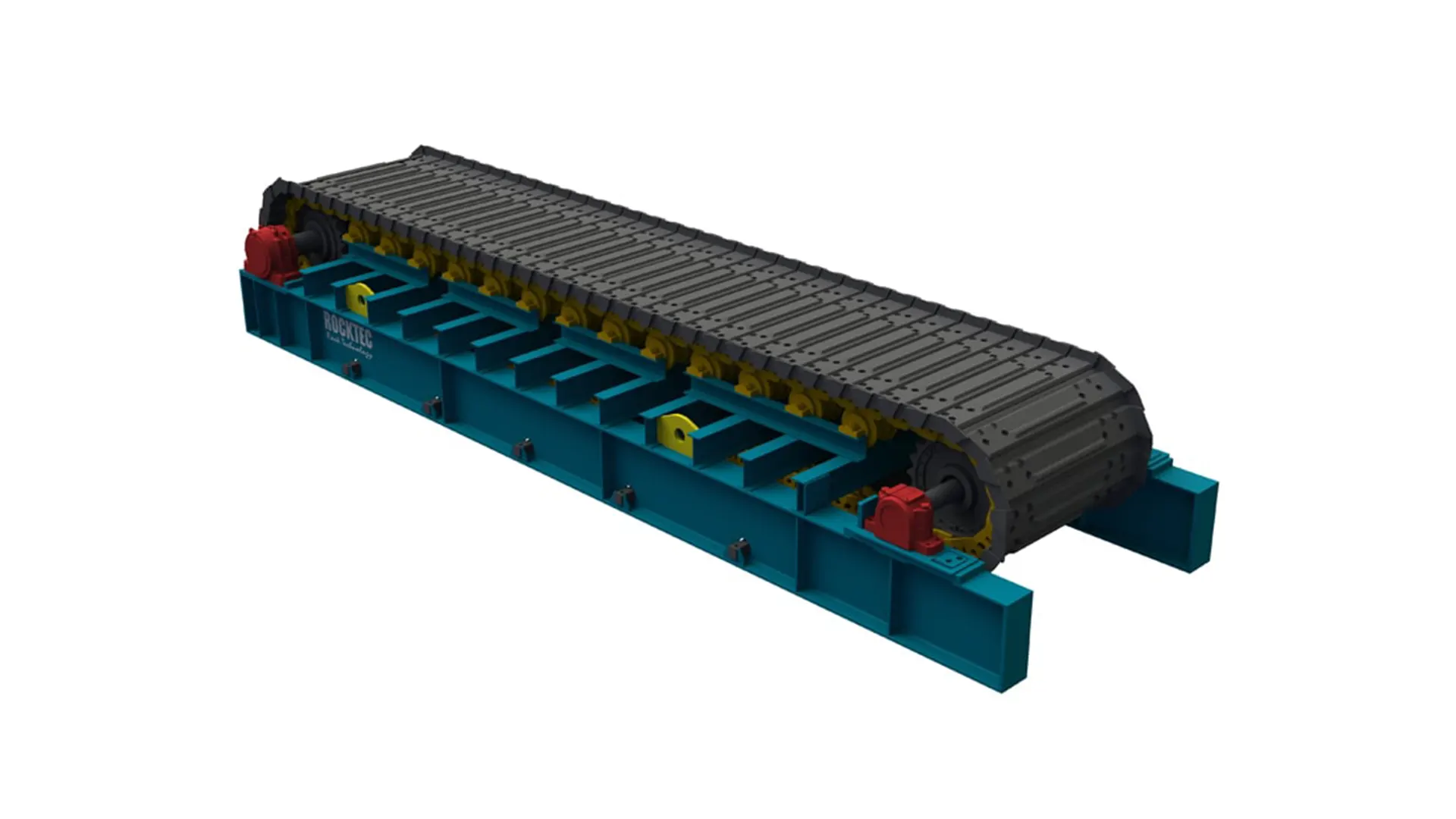 MHM Automation designs and manufactures a full range of conveyors to suit all requirements.
We have designs to cover any application from lightweight channel section to truss/lattice frames, for conveying within a plant to long distance overland ground conveyors, to stockpiling conveyors for all needs – whether static, radial, luffing or telescopic.
The design of the conveyor system, often overlooked as part of the process or regarded as ancillary, rather than an essential component, is carefully sized and designed by our engineering and design team. All components are selected to be fit for duty and reliable/durable in operation and, whilst cost is an important issue, quality will never be compromised to reduce prices. We believe that operational efficiencies achieved by adhering to supply of quality components will yield ongoing and long term economies in the form of reduced running costs, long into the future. Another example is that all conveyor drives are adequately sized to enable, as a minimum requirement, full load starts at any time.
We are introducing our modular range of conveyors, which has been conceived to provide economic manufacture by using standard assemblies with component commonality and interchangeability as high as possible, in practical terms. Not only does this concept enhance our capabilities to meet tight deadlines, our attention to the profiles and lengths of the main stringer assembles also contributes to reduction in transportation costs.
Standard features include:
Solid, rubber lagged head drum
Slatted crowned tail drum
Spherical roller bearings on oversized shafts
Screw type adjusters
Electric motor drive with close coupled shaft mounted gearbox, with backstop device
Integral feedbox with adjustable rubber skirts
Galvanised idler sets
Optional features include:
Variable speed drive
Wind covers or full dust encapsulation
Galvanised walkways and maintenance platforms with handrails and kickboards
Hydraulic drive
Vee belt drive to shaft mounted gearbox
Gravity or hydraulic tension systems
Solid tail drums
Ceramic inserts to head drums
Snub drums
Plastic idlers (low weight)
Belt scales, speed sensors, safety trip switches/lanyards
Southern Cross Engineering (SCE)

SCE is well-known for its expertise in designing, manufacturing, installing, and servicing equipment within the meat, dairy, grain, timber, and infrastructure sectors across New Zealand and Australia. In 2021, we completed the acquisition of SCE.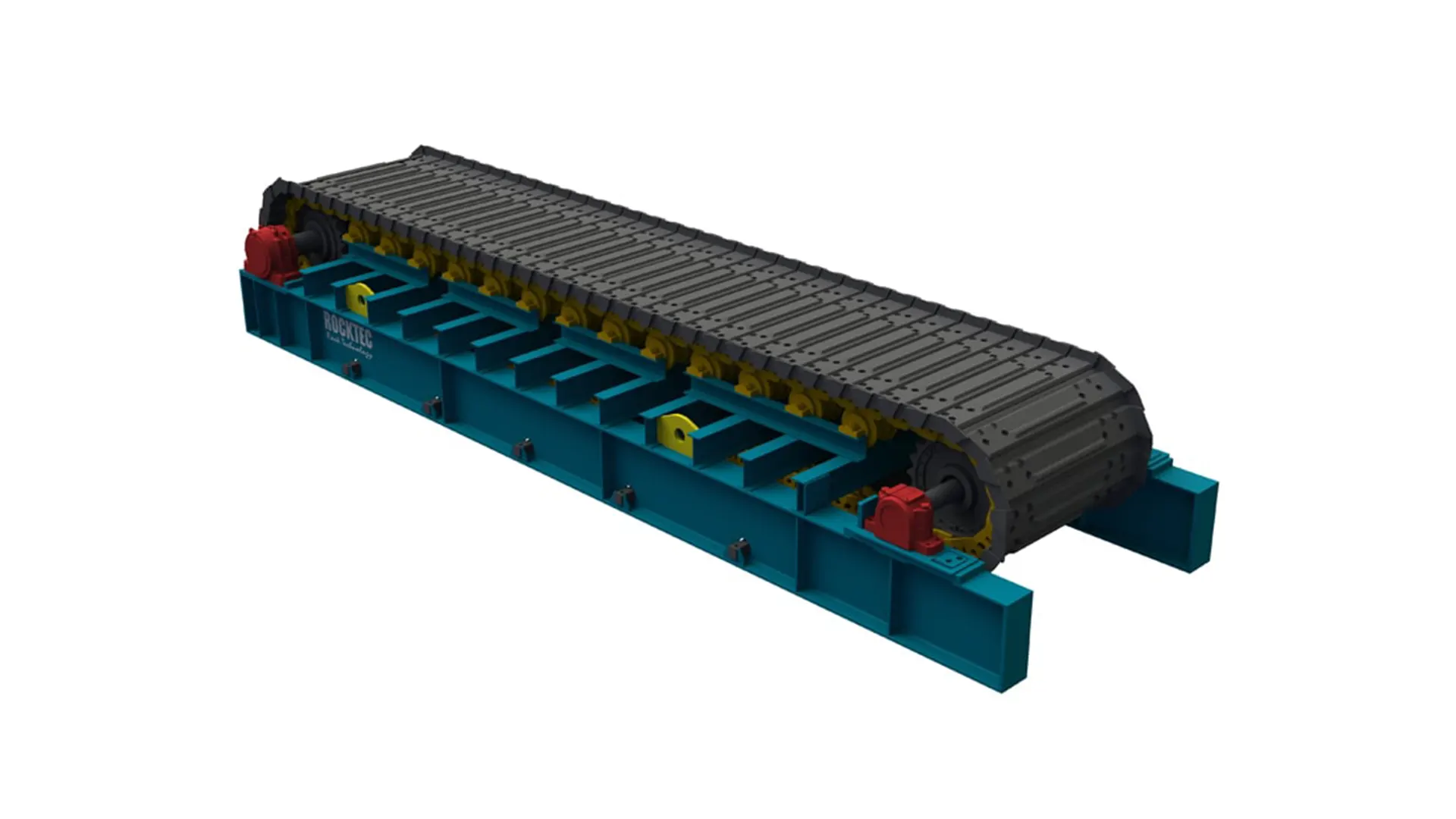 Back to Products and Services
Related Case Studies