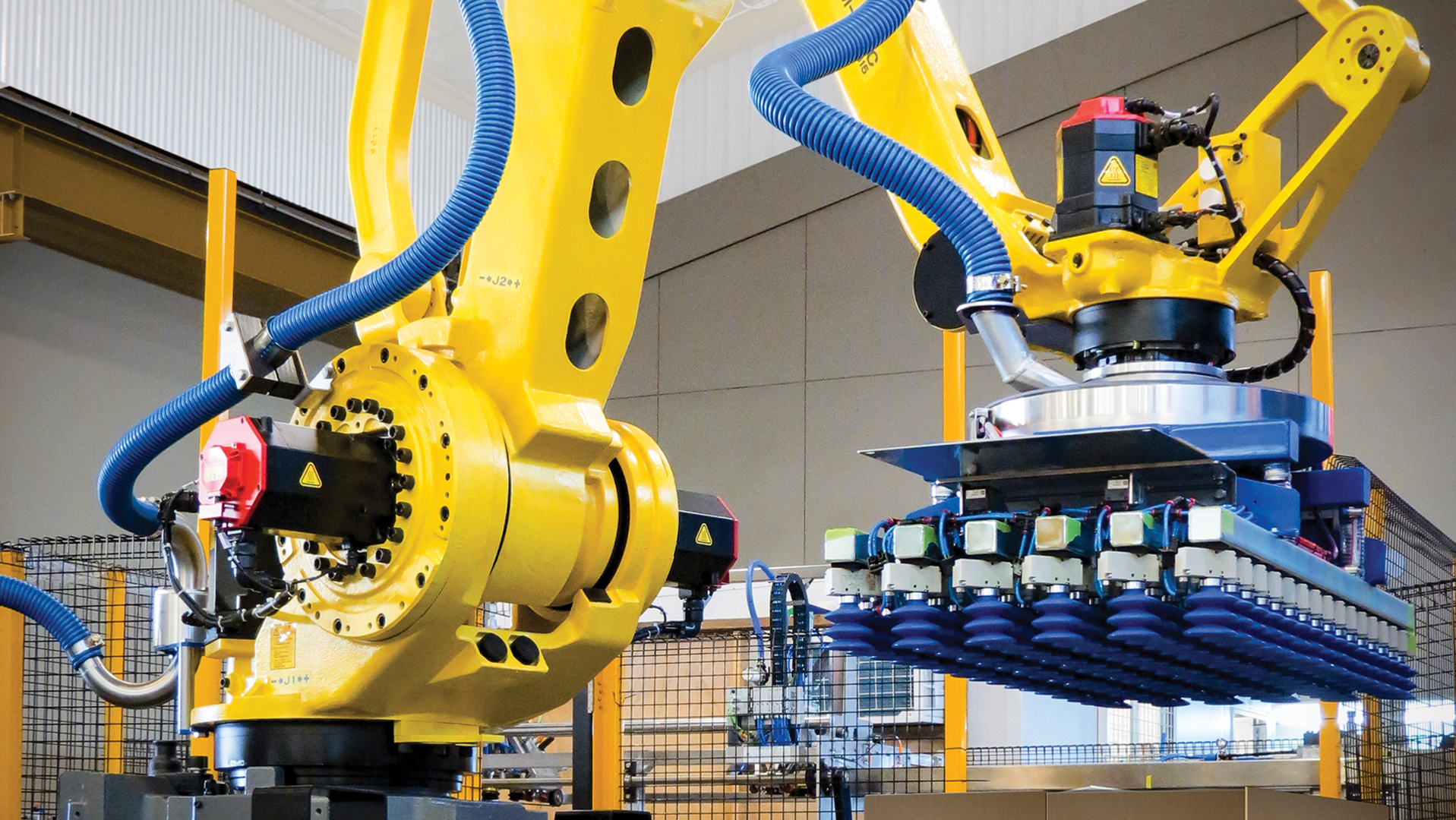 Our Story
One company, one team, one goal.
Our story began in 1884 in Christchurch, in the South Island of New Zealand. Today, we have evolved into a global, technology and automation led story, designing and delivering systems to many of the leading food processing companies globally.
A company founded on invention; from the very beginning, our journey has been one of continuous improvement and innovation.
Our New Zealand story is one of elite primary production. As a small country, our arable lands and agricultural prowess proved viable as the close of the industrial revolution marked the beginning of global expansion.
Today, little has changed; New Zealand's export industry is still concentrated on products from the primary sector.
Our company's history spans 135 years and sits alongside the story of New Zealand's development. MHM Automation exists to design and supply world-leading, innovative food processing and packaging equipment globally.
MHM and our legacy brands have helped shape the New Zealand engineering and manufacturing sectors. Years of acquisitions, growth, milestones, and perseverance have seen the original Mercer Group of businesses move to a single focused organisation. MHM Automation. One company, one team, one goal; to design and supply innovative food processing and packaging systems to the world.