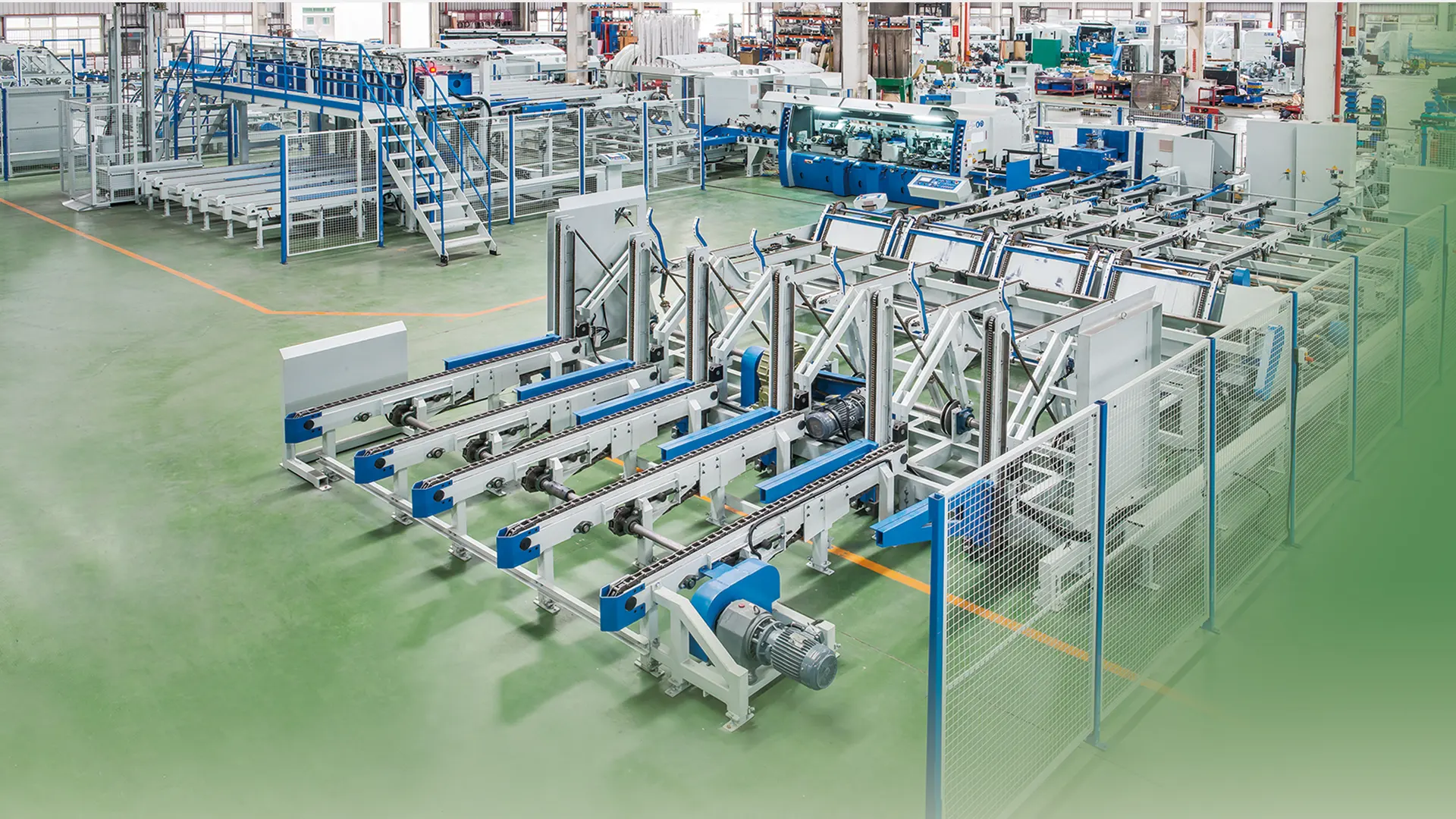 Leadermac is an internationally recognised 4-side manufacturer.
They design and manufacture full line 4-side moulders that fully meet your demand for quality and performance.
Thirty years ago, when Leadermac started designing and manufacturing 4-side moulders, their commitment was to offer the best possible machines to help customers stay competitive. Through years of effort, Leadermac has grown steadily to become a world-class 4-side moulder manufacturer with products sold to over 60 countries around the world. Over the years, there have been many changes in Leadermac's size, business and reputation, but their insistence on providing the best possible machines for their customers has never changed.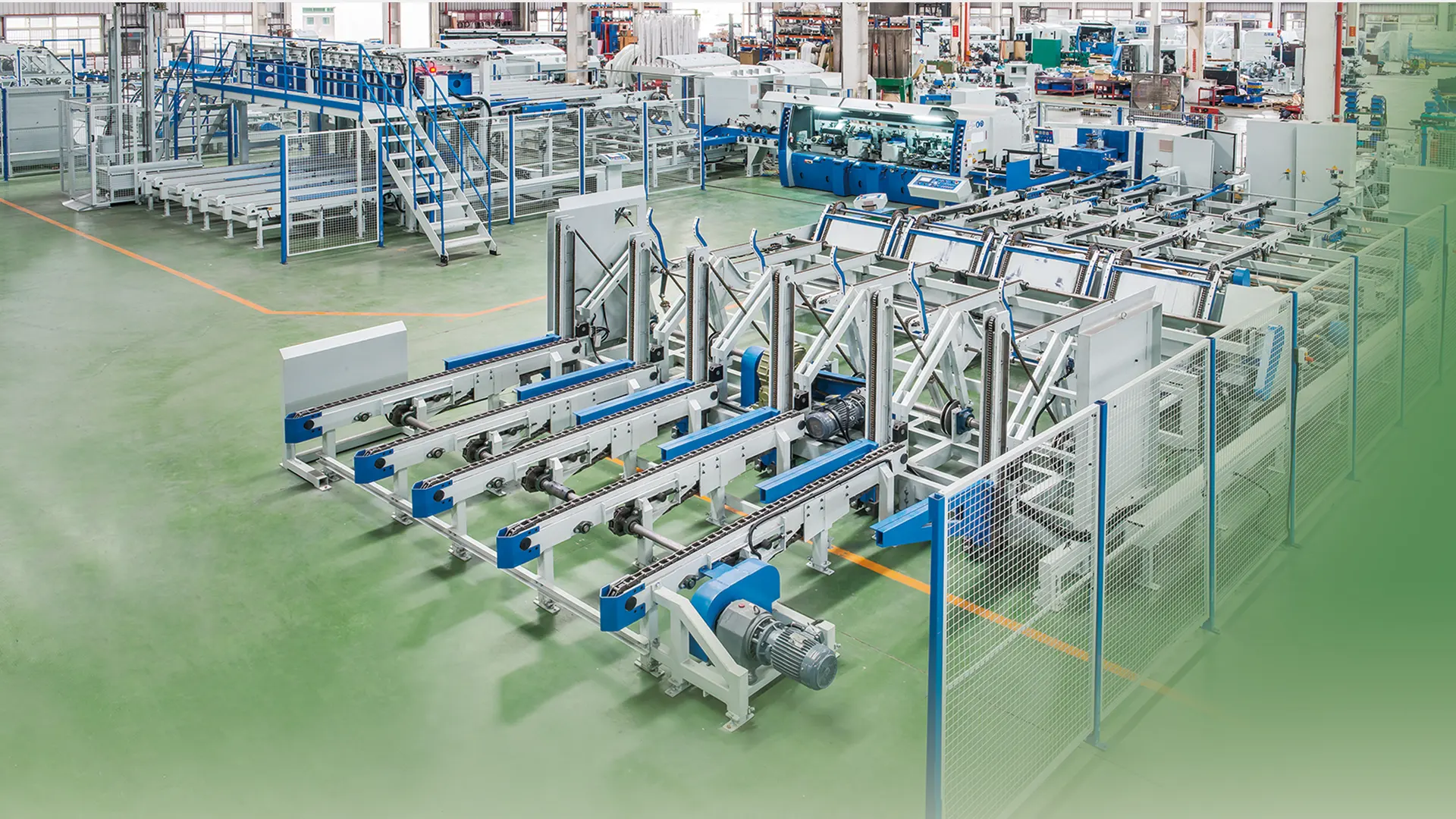 Back to Products and Services
Related Case Study