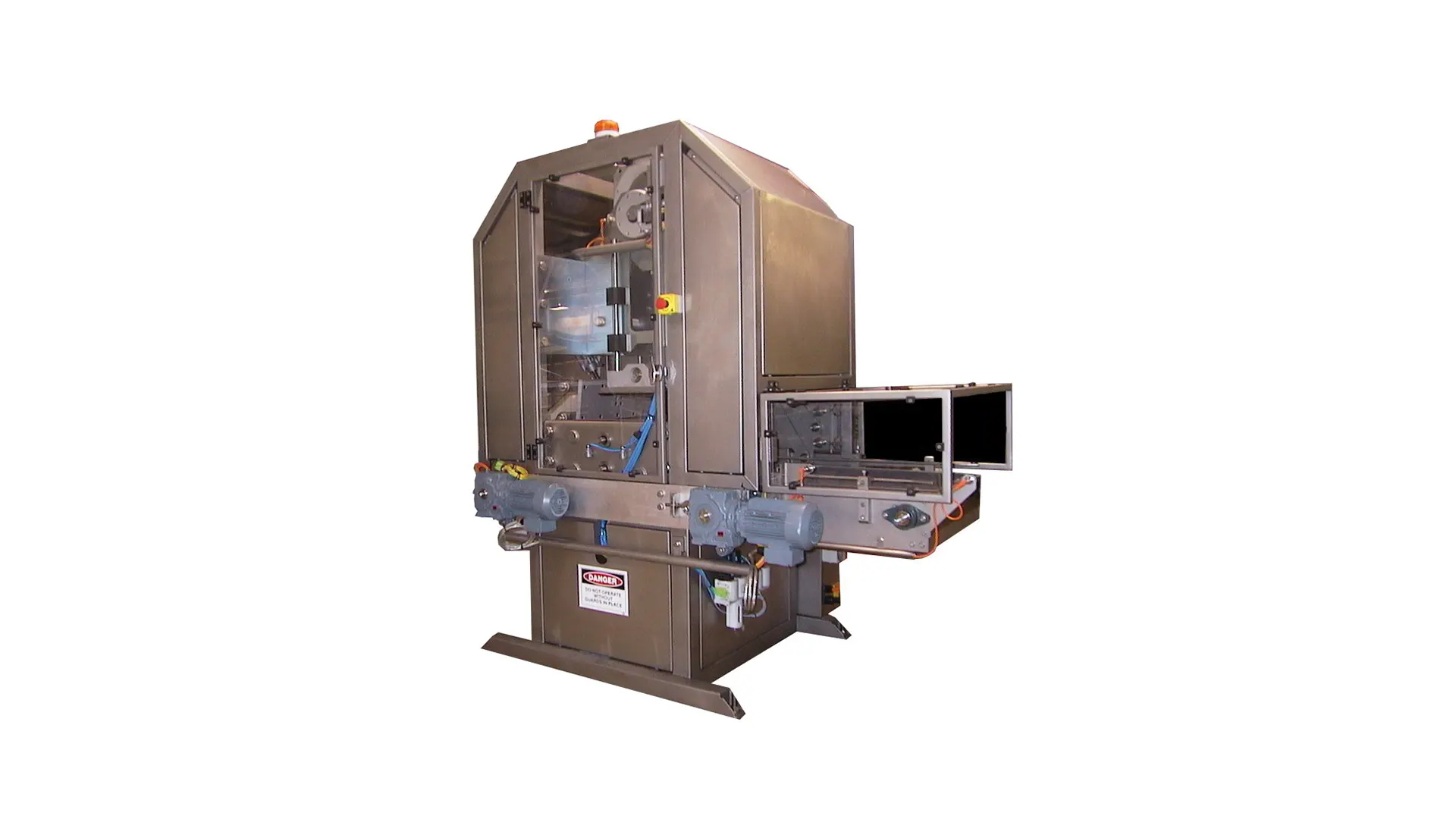 The AiCo Meat Compactor is designed to automatically compact meat packed in corrugated cartons.
It is normally installed in line with the AiCo Carton Lidder. The use of the compactor with the lidder produces a consistent high-quality presentation of the packed cartons.

The AiCo Meat Compactor aids in the packing of flat cartons, providing safer handling and enabling an increased volume of cartons in containers for shipping. The estimated increase in container load when using the compactor is up to 8%.

The compactor has a small footprint and is easy to use, with robust design and proven reliability. It is suitable for low to high speed operations.