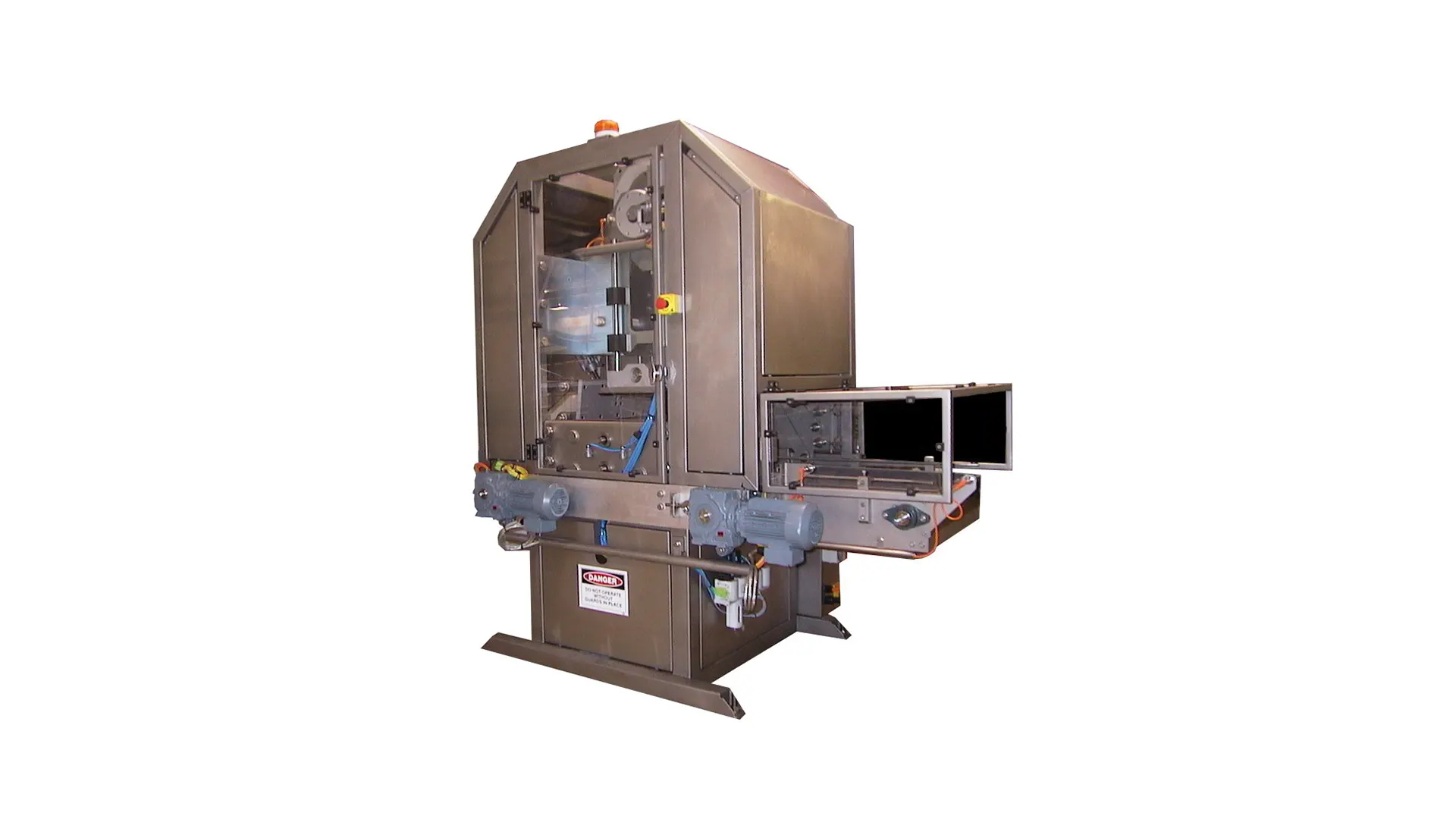 Our Meat Compactor is designed to automatically compact meat packed in corrugated cartons.
It is normally installed in line with the Carton Lidder. The use of the compactor with the lidder produces a consistent high-quality presentation of the packed cartons.
The Meat Compactor aids in the packing of flat cartons, providing safer handling and enabling an increased volume of cartons in containers for shipping. The estimated increase in container load when using the compactor is up to 8%.
The compactor has a small footprint and is easy to use, with robust design and proven reliability. It is suitable for low to high speed operations.
AiCo
In 1998, we acquired AiCo, a brand with a well-established reputation in the industry, a leader in cartoning and packaging equipment for over 35 years.
AiCo equipment is known for its rugged reliability in tough environments and excellent return on investment.
Our range of carton erectors, stuffers, lidders and closers includes specialised solutions for the meat and horticulture industries. We also provide complete line design and integration.