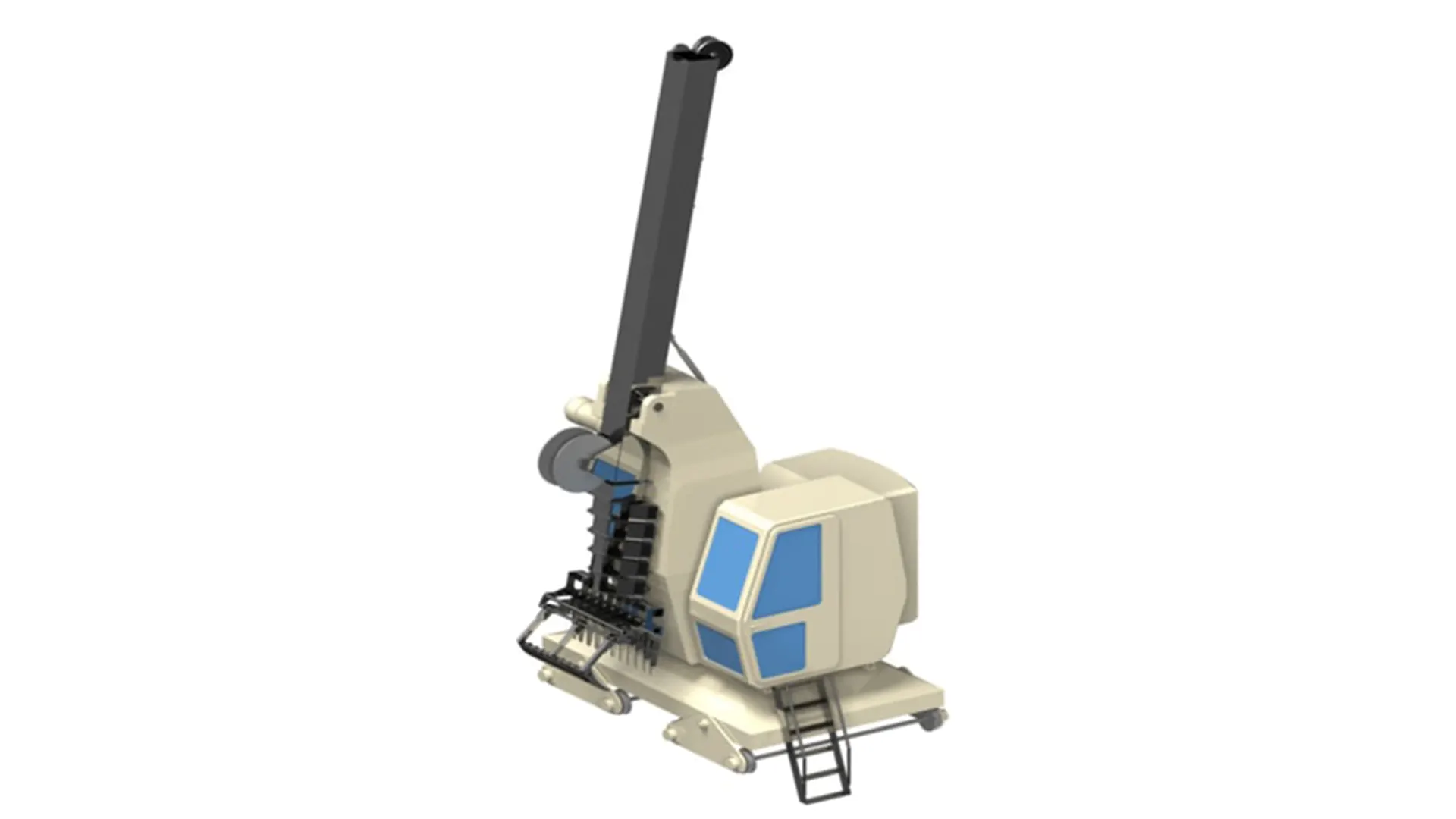 MHM Automation has extensive experience providing screen cleaners and waste conveyors for the intake screens of hydro power stations.
We have designed, manufactured, installed and commissioned five new screen cleaners and one boom conversion in New Zealand for Mighty River Power at Atiamuri, Ohakuri, Aratiatia, Wairehu, Waipapa and Tokaanu (conversion).

We have also supplied five new installations including waste conveyors to National Power Corporation of The Philippines in the past five years. All installations are custom designed to fit into existing hydro-dam sites with extensive pre-engineering carried out by MHM Automation with our Philippine subsidiary partner on site.