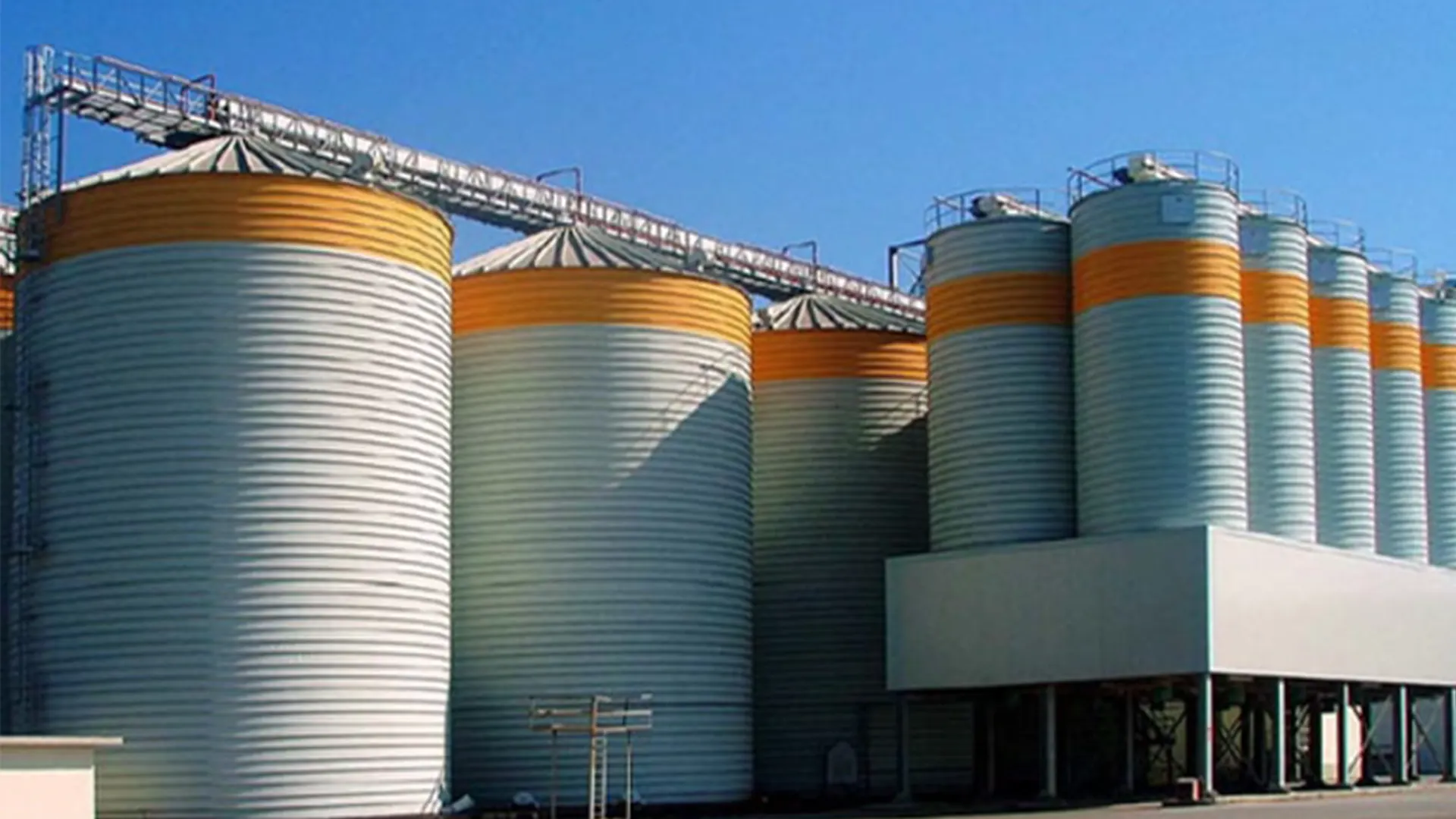 MHM Automation has partnered with BSP Engineering of Italy to provide bulk storage solutions to its Australasian market.
There are currently over 500 reference sites around the world including Boyne Smelters in Australia.
Utilising a spiral winding and folding technology the site constructed silos range from :
Up to Ø25m in diameter
40m in height
Up to 25,000m3 in volume
The silos can be constructed from ferrous or non-ferrous metals including Inox and Stainless steel lined carbon steel. They are gas tight and are therefore suitable for biogas and waste water treatment plants. As well as the folded seam, thick walled silos can be partially folded and then fully welded to achieve the same result. Other options include a double skinned wall filled with concrete.
Primarily with flat bottomed base the extraction is preformed by a rotating screw and conveyance system. A maintenance access way is included for access to the central gear box and motor.
BSP Silo Extraction
Bulk materials are easily extracted by a 360° rotating sweep auger pulling the product to a centralized extraction point. A tunnel above, shown opposite, provides full time maintenance access to the drive. The hole under the tunnel allows for product extraction.
A proven solution for even difficult flowing products.
Southern Cross Engineering (SCE)
SCE is well-known for its expertise in designing, manufacturing, installing, and servicing equipment within the meat, dairy, grain, timber, and infrastructure sectors across New Zealand and Australia. In 2021, we completed the acquisition of SCE.