Our Cheese Cooling Tunnels provide a true first in, first out, 24-hour cooling cycle for cheese that ensures product quality, colour and flavour are maintained.
Collaboration with the cheese producing industry on the newly adopted hot formed cheese block tower making process resulted in the development of the Cheese Cooling Tunnel, then known as the Realcold Rapid Chiller, during the 1970s.
Our tunnels employ an air blast based system that provides uniformed conditioning to chill product. Application of very low temperature airflow in a controlled environment enables a fast chill, which can avoid bitter flavours developing in the cheese.
The tunnels allow control over air temperature, air velocity and retention time, meaning they can be custom designed to handle any product in a carton, box, case, mould, crate or plastic liner.
Interfacing conveyor systems provide completely automatic, hands-free loading and unloading of product, precisely timed to achieve the desired temperature. Eliminating manual handling preserves product quality and reduces the incidence of injury through strain.
Our cheese cooling tunnels are suitable for chilling a range of cheese products, including block cheese (such as cheddar), mozzarella and cream cheese.
Milmeq
Milmeq, whose automated chilling and freezing systems have established the global benchmark for cooling and freezing meat, poultry and dairy products in cartons or crates, were acquired by MHM Automation in 2018.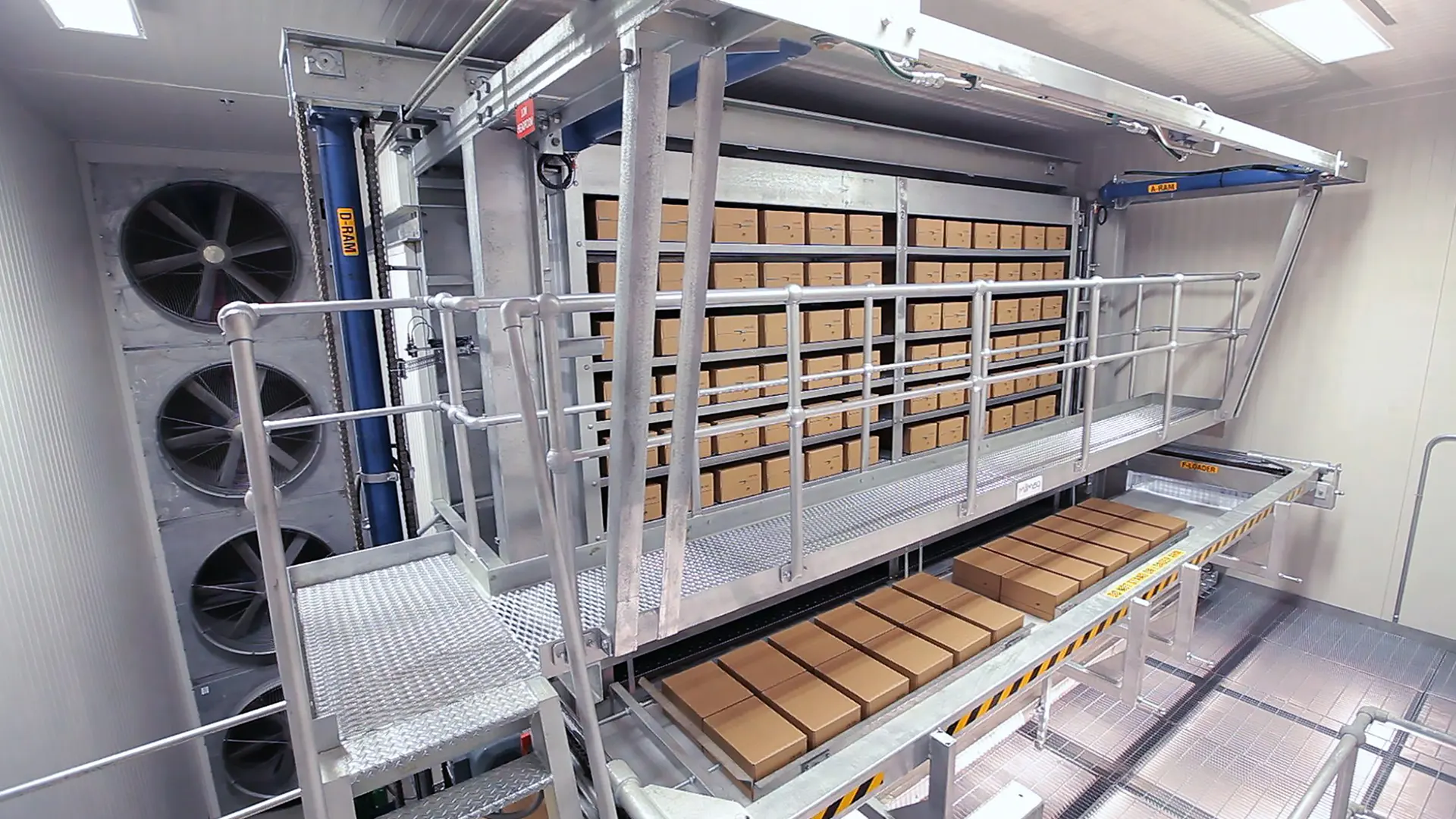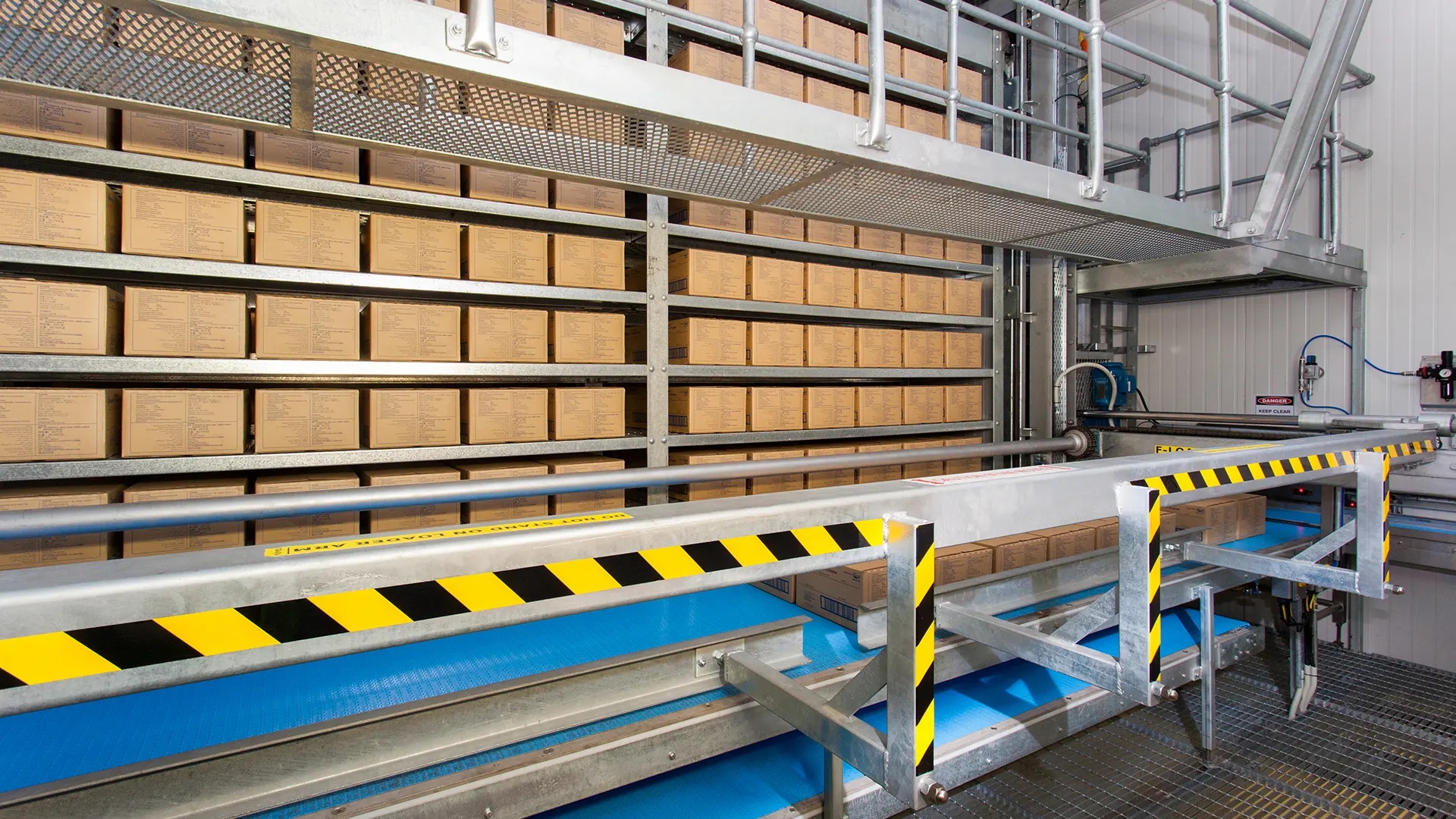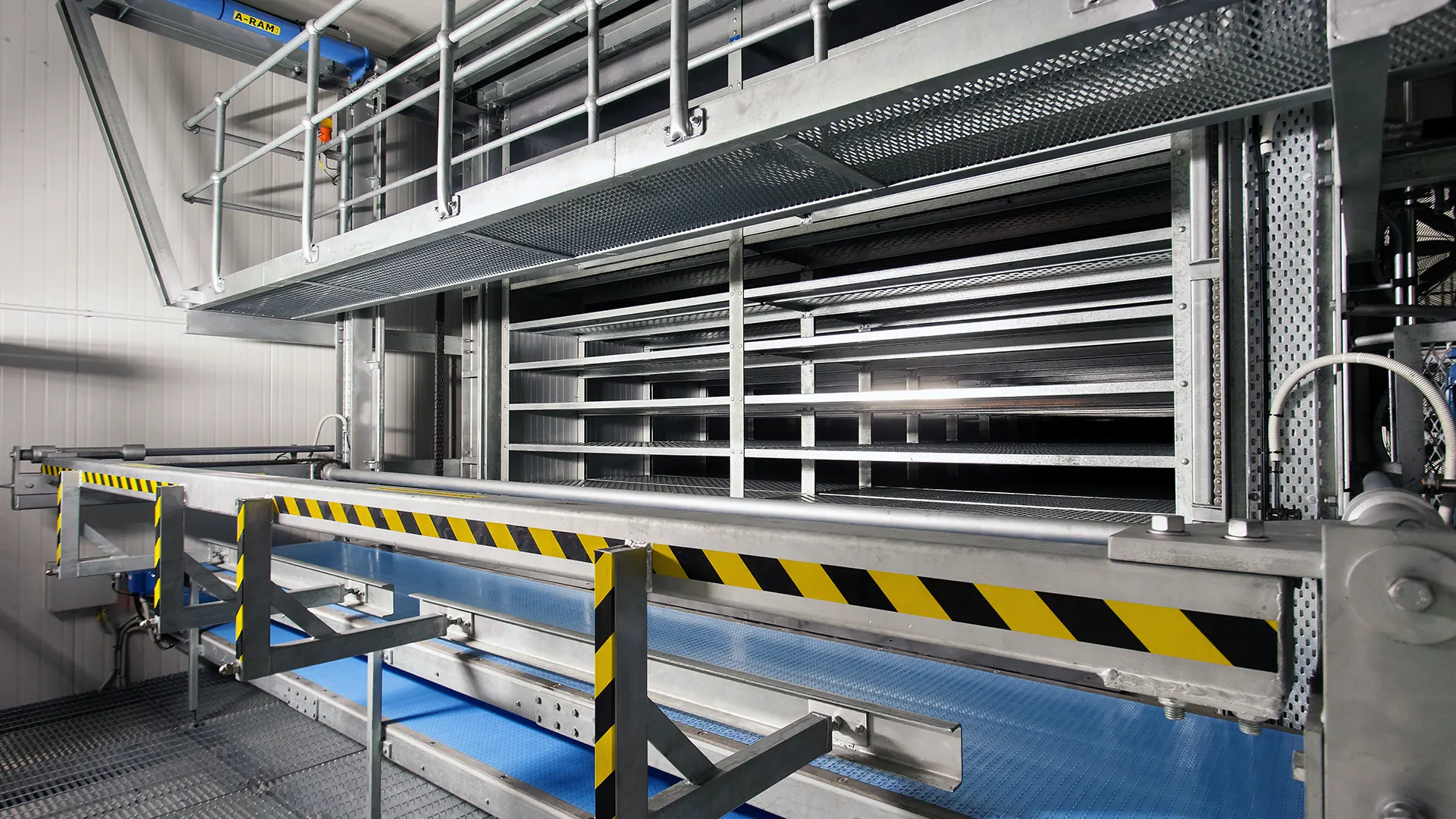 Back to Products and Services
Related Case Studies