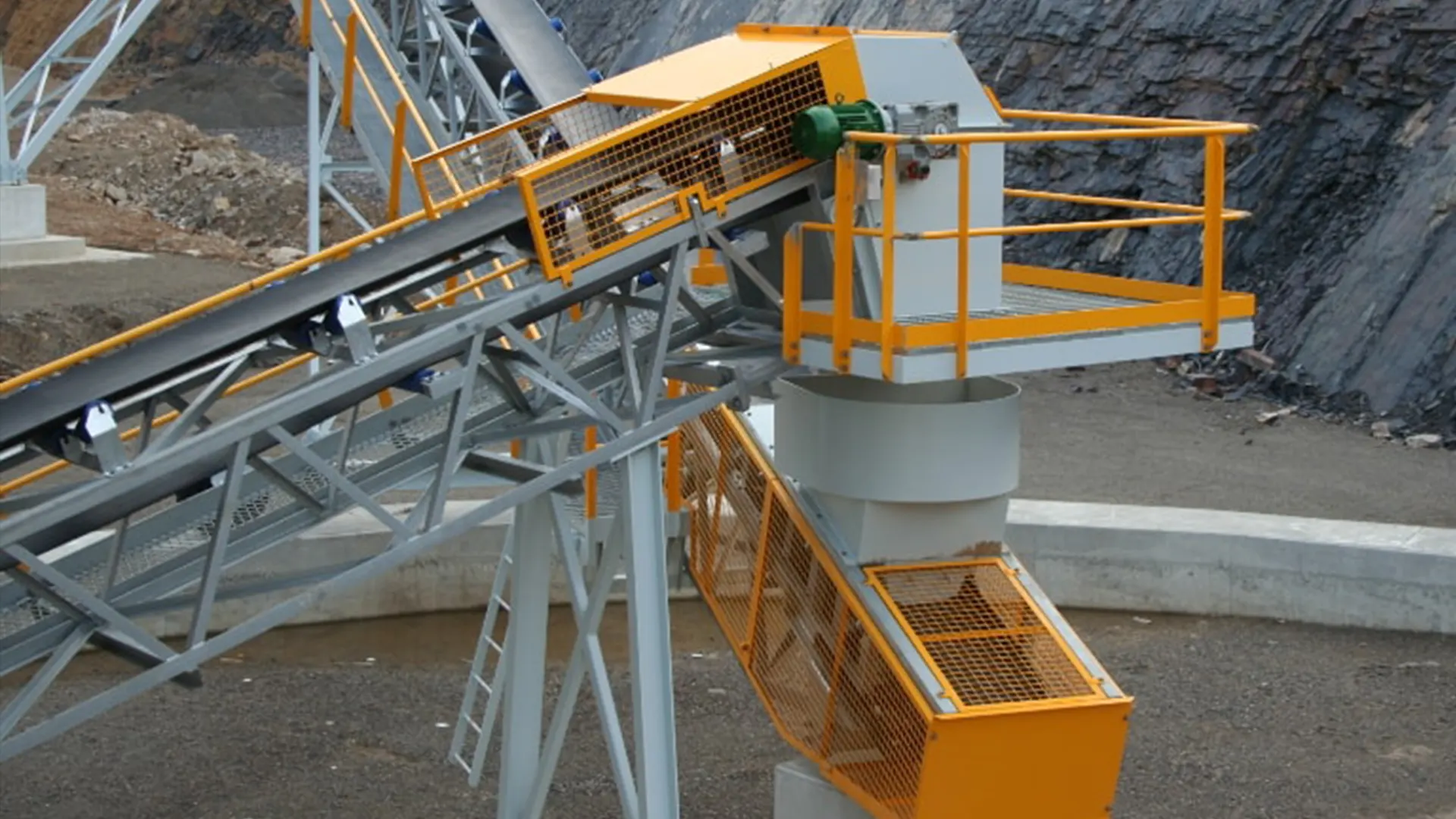 MHM Automation offers complete solutions to fulfill all your machinery guarding requirements.
We have the industry knowledge and experience to offer value for money, compliant solutions for machine and perimeter guarding.

Southern Cross Engineering (SCE)
SCE is well-known for its expertise in designing, manufacturing, installing, and servicing equipment within the meat, dairy, grain, timber, and infrastructure sectors across New Zealand and Australia. In 2021, we completed the acquisition of SCE.