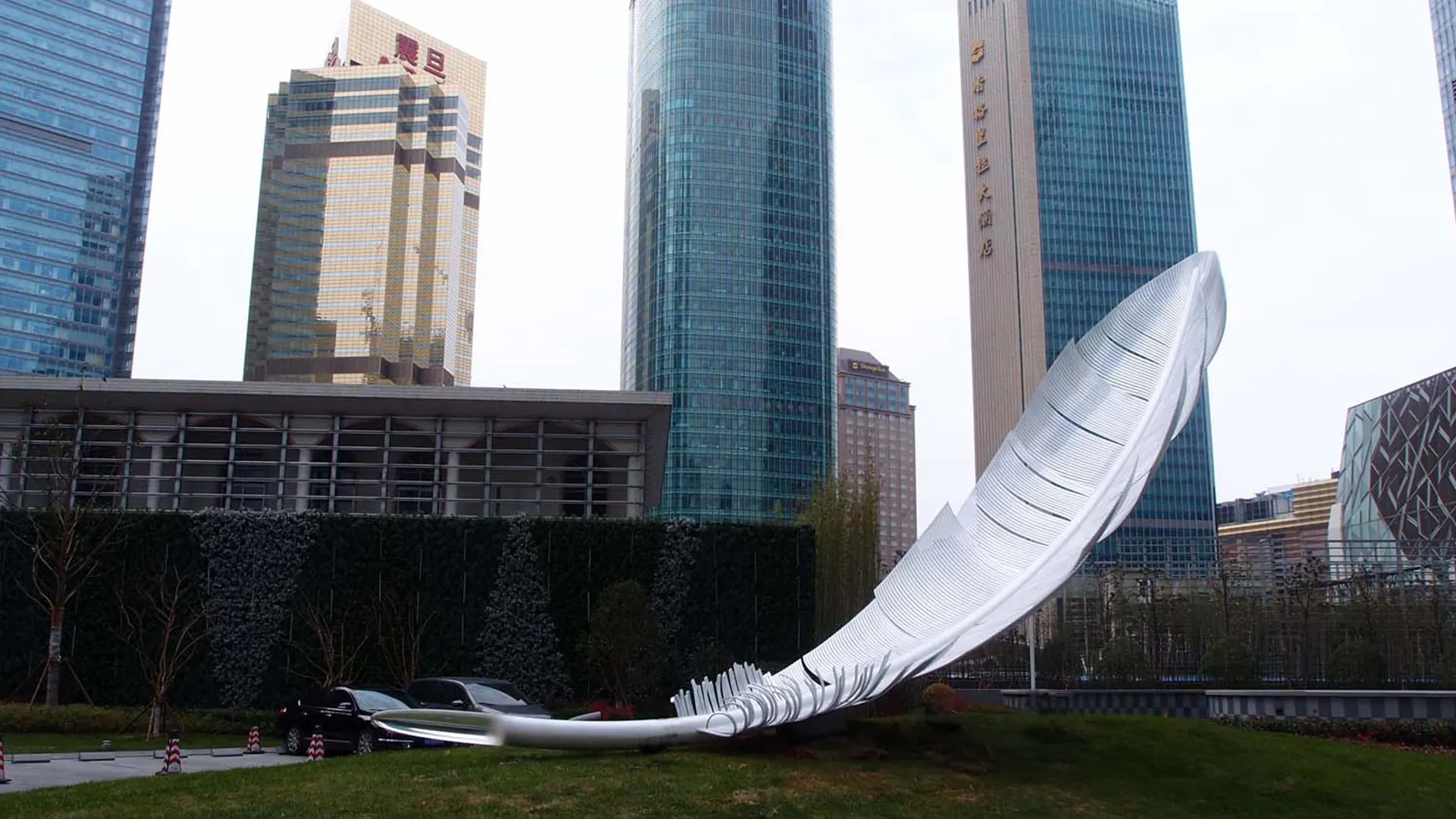 Stainless steel fabrication of sculptures and architectural features for domestic and commercial projects.
If you have a requirement for an architectural sculpture or design for your house or business we can build it for you. We have previously built architectural features for kitchens, gardens and factories. We have designed structural exposed beams for houses and collaborated on sculptures for a variety of high visibility buildings and customers.
We look forward to working with you to bring your vision to life.