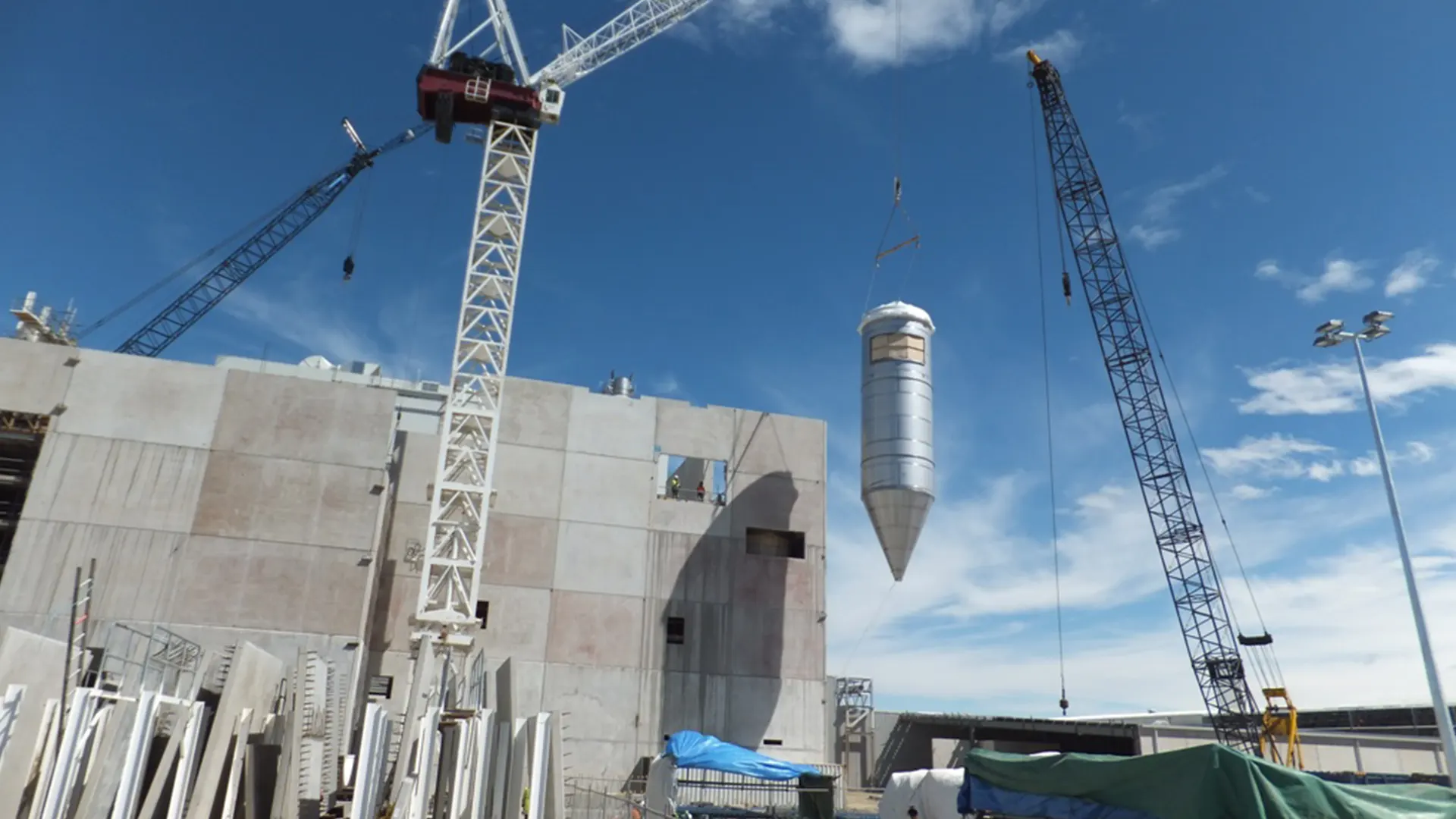 Custom-manufactured hoppers and storage bins for powders and free-flowing solids.
Powder Bins
MHM automation manufactures a huge range of hoppers and storage bins. Our experience coupled with our innovative design team enable us to provide you with a full design service that allows us to meet your specific requirements. This includes being able to design your storage vessels to meet explosion and fire hazard codes as well as being suitable to store your product.
Other Product Hoppers
MHM Automation can build any hopper to your specification and we have extensive experience in a variety of materials handling applications. We can design our hoppers to ensure your product will flow out of the storage vessel with minimal hang up and best practice with plug flow emptying.

Mercer
In 2020, we acquired Mercer, a leading name in the stainless steel fabrication industry.
We specialise in the design and manufacture of plant and equipment for the dairy, wine and food processing sectors in New Zealand and Australia.