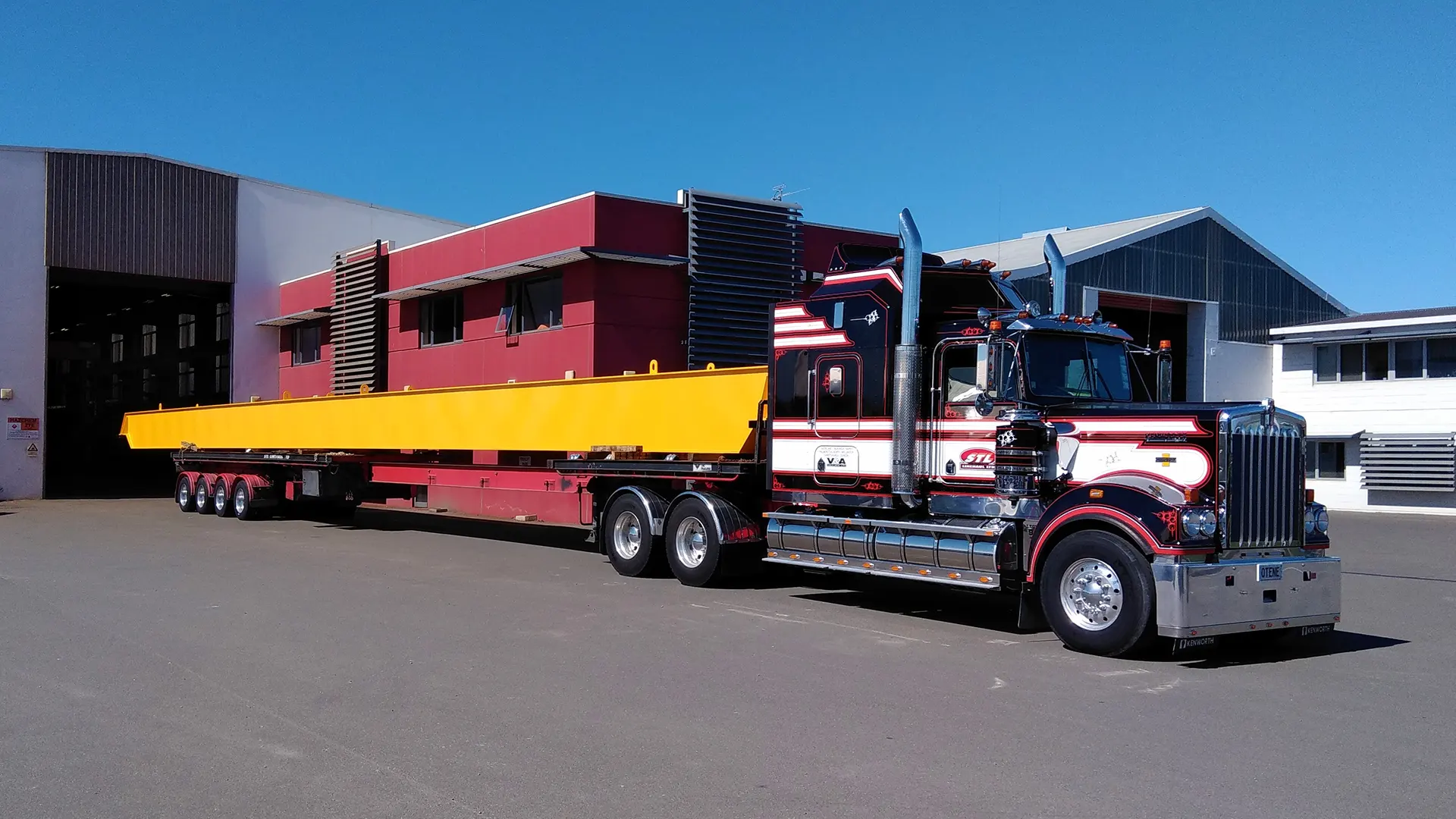 World-leading crane technology for a broad range of industrial lifting applications.
Southern Cross Engineering is the New Zealand distributor of KCI Konecranes overhead travelling cranes
To date, Southern Cross Engineering have supplied over 200 new Konecranes cranes throughout New Zealand, ranging from 1T to a heavy engineered 135T SWL relocatable rail crane to New Zealand Aluminium Smelters, at Tiwai Point.
Range of cranes:
Gantry cranes – single girder and twin girder
Wire rope hoists
Powered chain hoists
Jib cranes
Monorails
Our engineers can custom built a lifting solution for your needs and have the support of the Konecrane application engineers in Finland to meet non-standard requirements.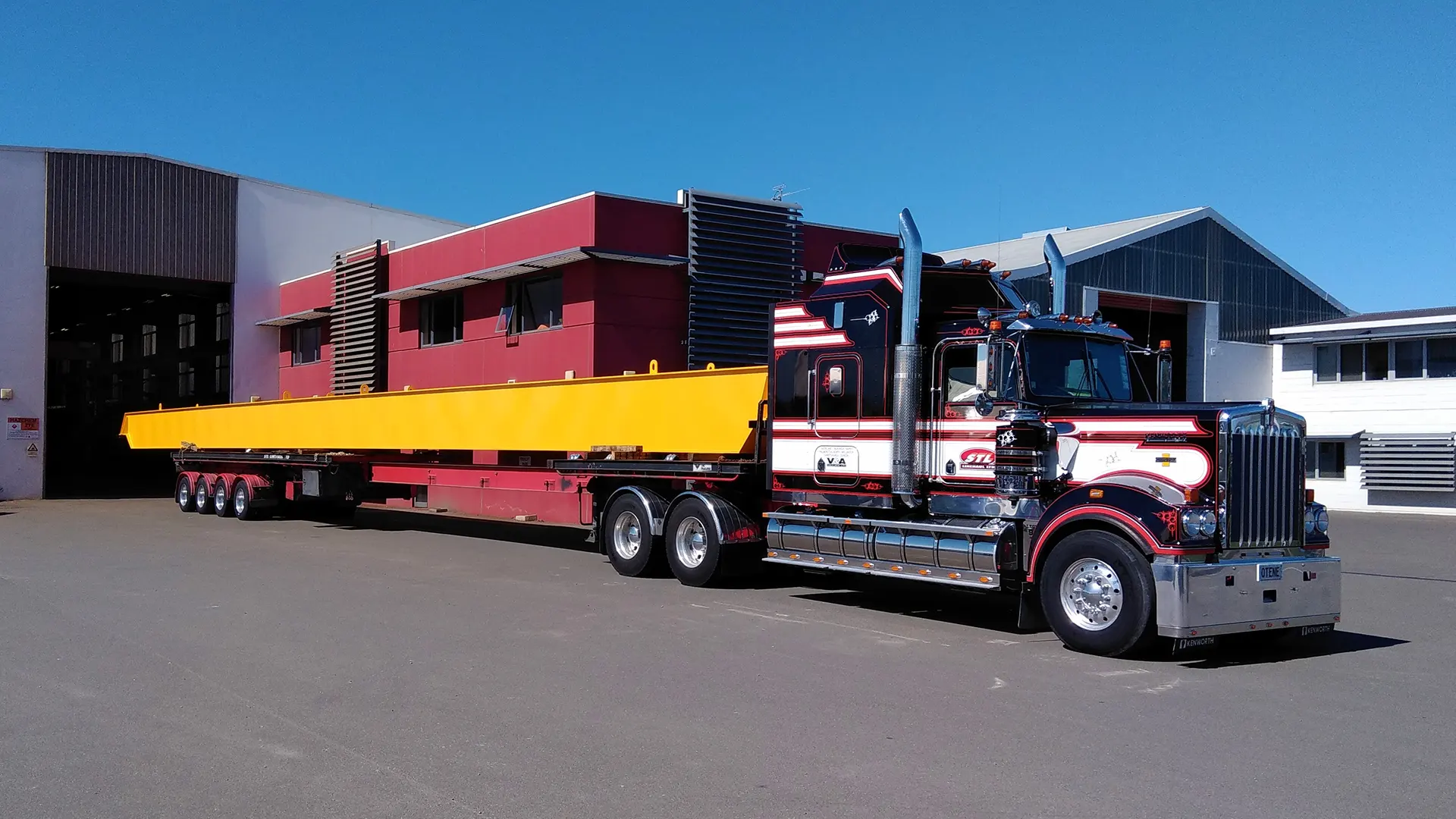 Back to Products and Services
Related Case Study