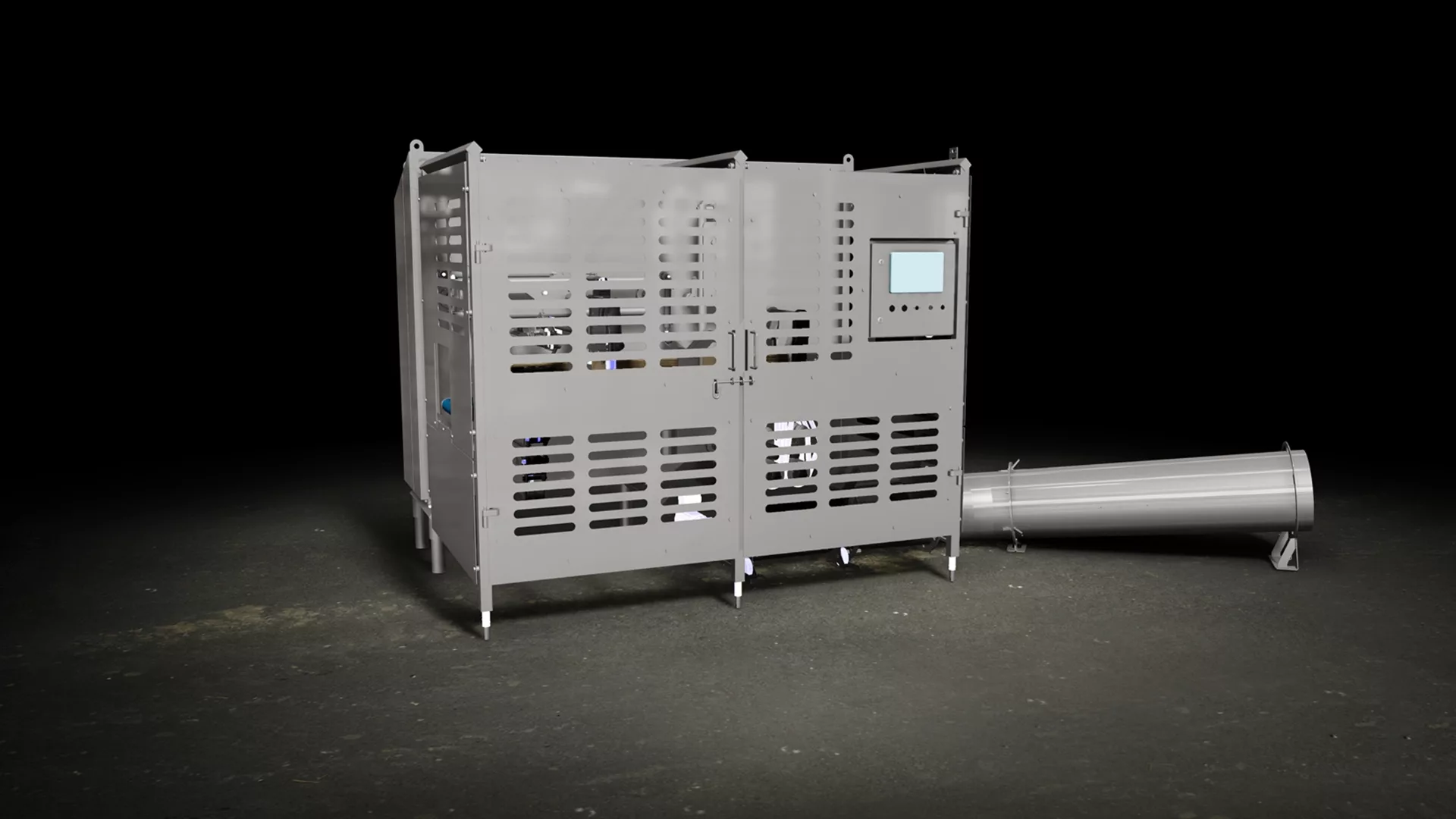 H&C has been providing automated bag removal technologies since 2001.
The latest model of our Mechanical De-Bagger, also known as the DB-40-12, uses the same reliable and thoroughly tested design as a foundation but incorporates multiple technological advancements to maximise hygiene and safety.
The H&C Mechanical De-Bagger is specifically designed to handle 20kg/40lb blocks of cheese. It reliably delivers 12 de-bagged blocks per minute to the processing line, with no manual handling required.

The Mechanical De-Bagger can be used as a standalone piece of equipment or as part of a full turnkey solution.
Key benefits:
Reduced labour – allows staff to be re-deployed to higher value work
Elimination of manual handling, knives and the associated risk of injury to staff
Improved hygiene – removes risk of contamination through touch
Best in class footprint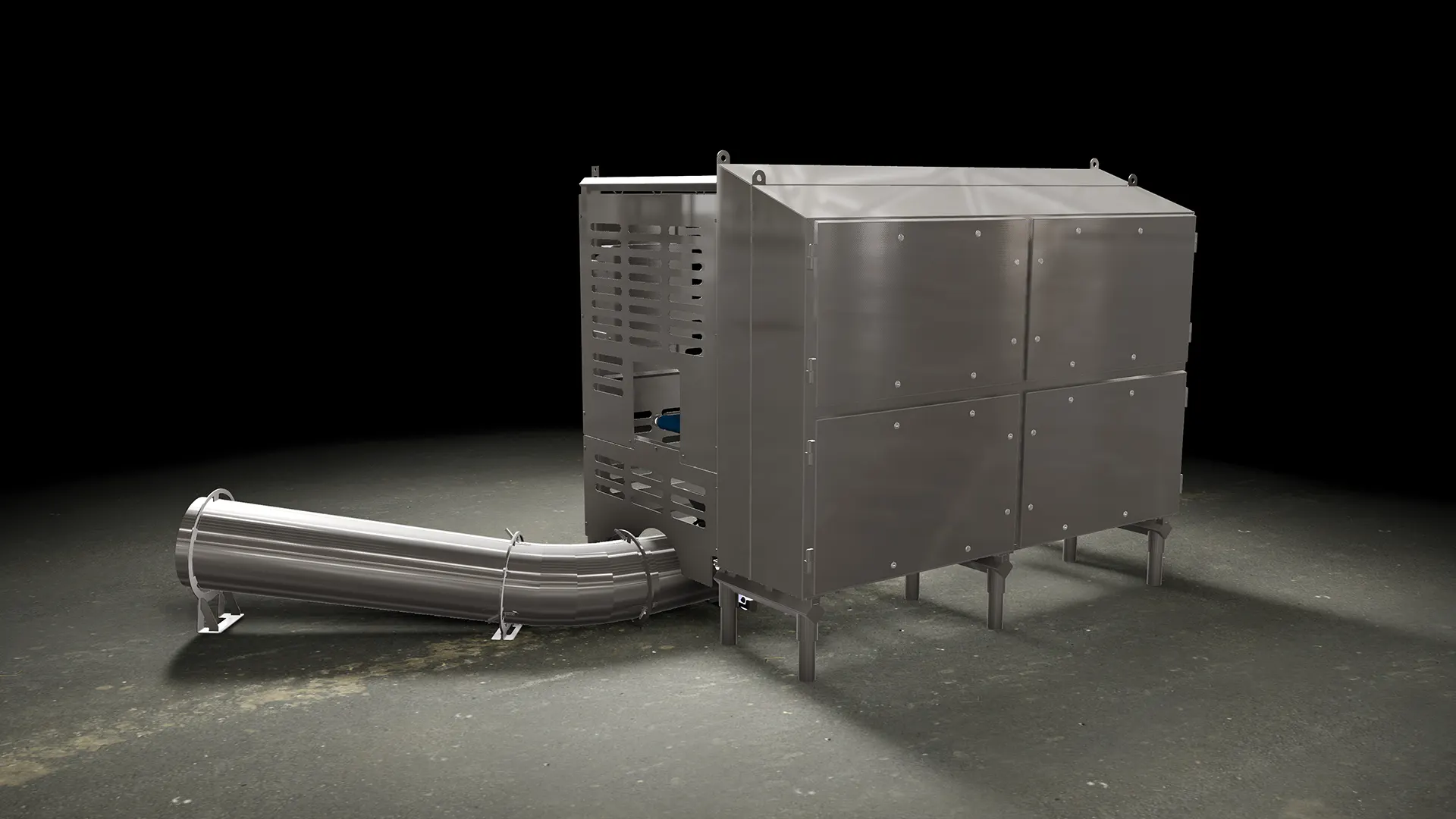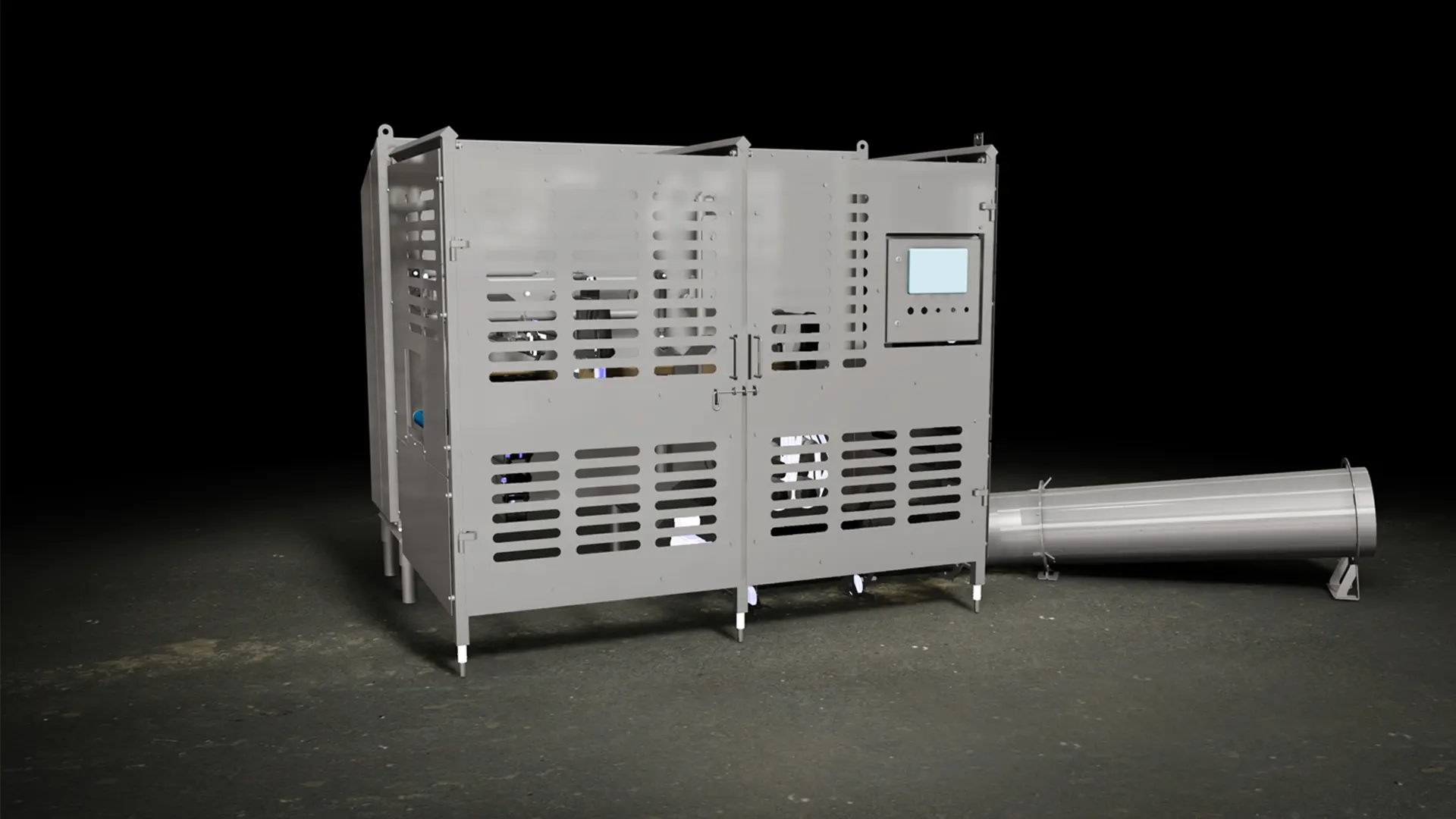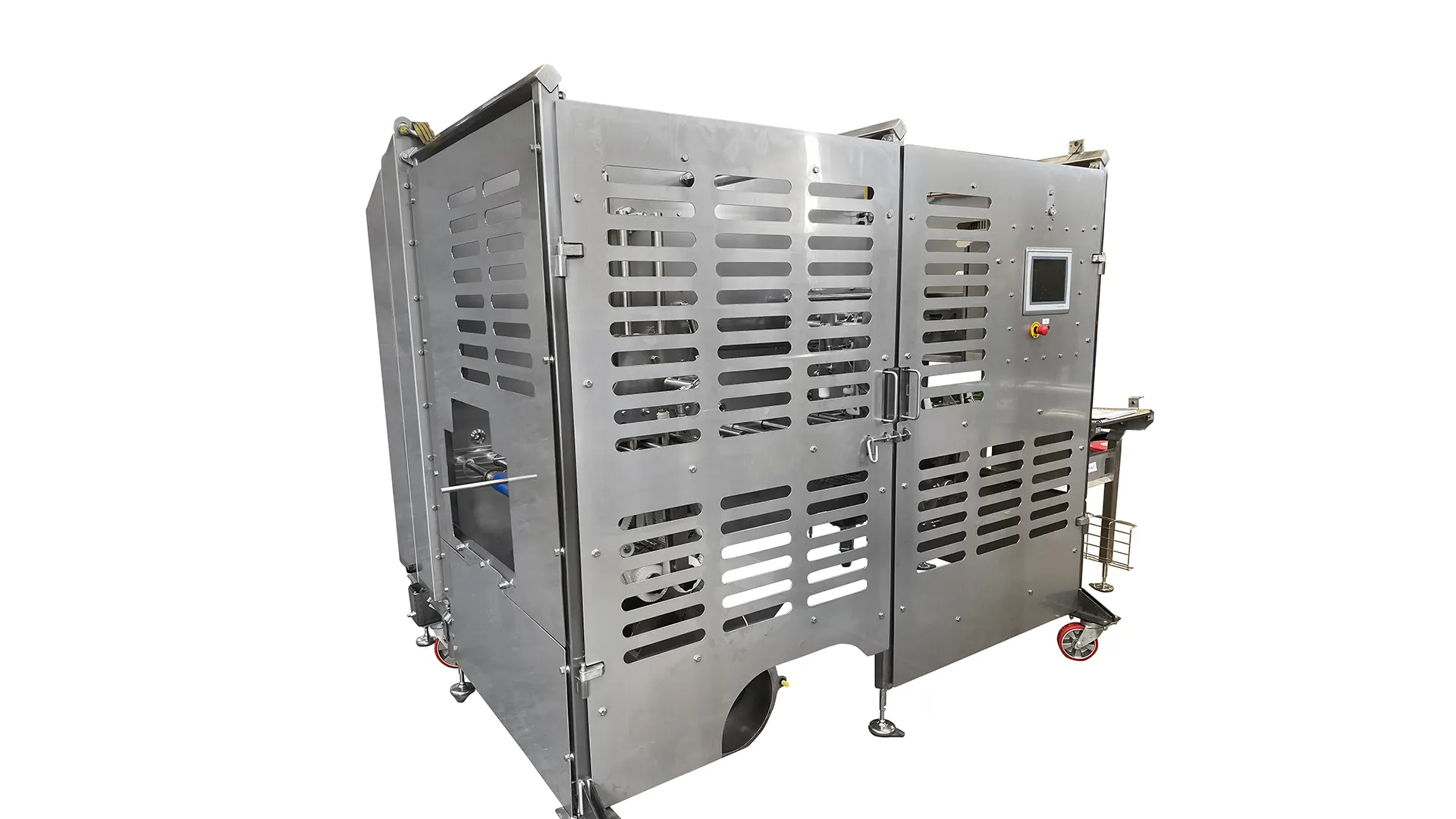 Back to Products and Services
Related Case Study