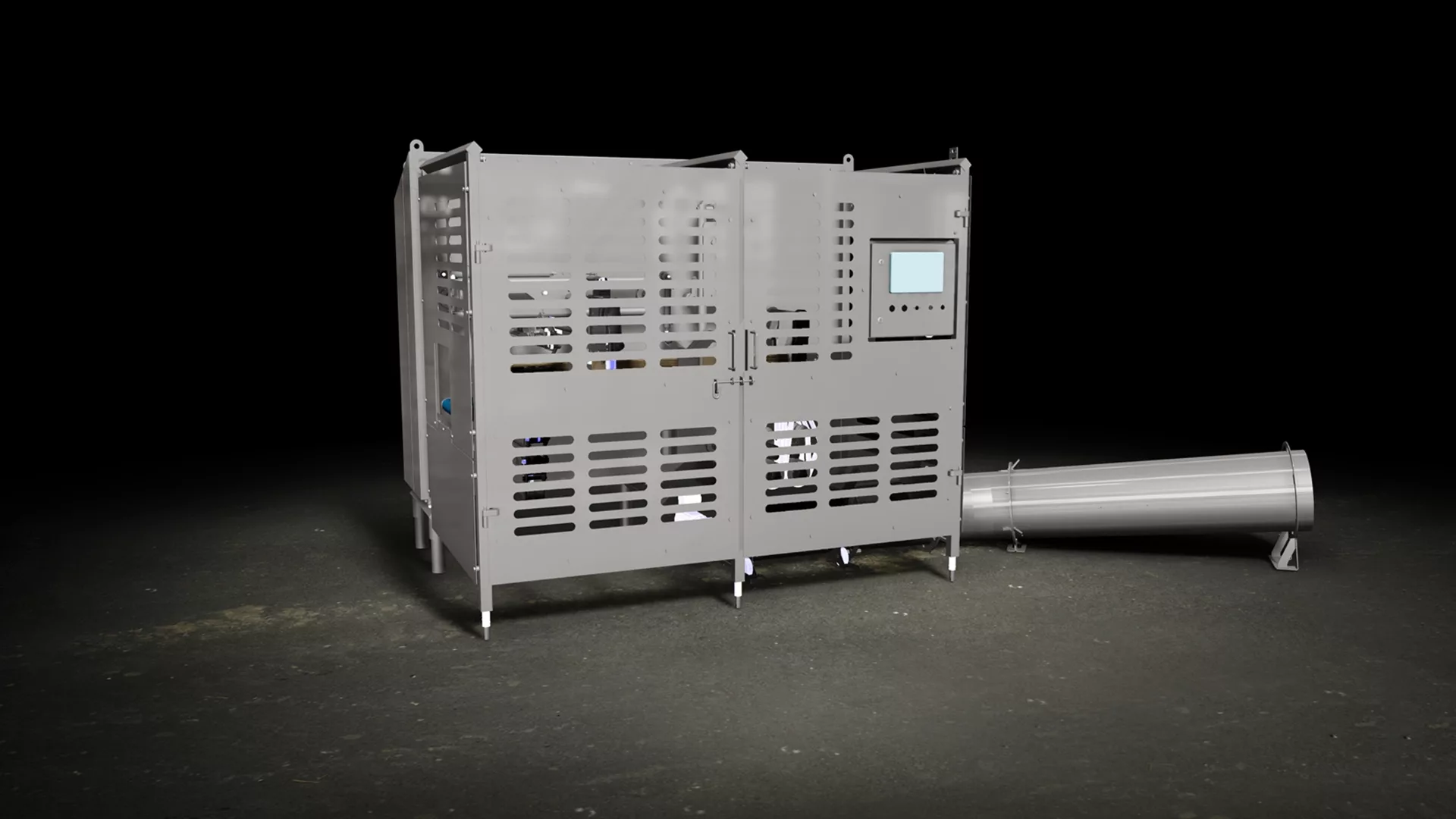 MHM Automation has been providing automated bag removal technologies since 2001.
The latest model of our Mechanical De-Bagger, also known as the DB-40-12, uses the same reliable and thoroughly tested design as a foundation but incorporates multiple technological advancements to maximise hygiene and safety.
The MHm Automation Mechanical De-Bagger is specifically designed to handle 20kg/40lb blocks of cheese. It reliably delivers 12 de-bagged blocks per minute to the processing line, with no manual handling required.

The Mechanical De-Bagger can be used as a standalone piece of equipment or as part of a full turnkey solution.
Key benefits:
Reduced labour – allows staff to be re-deployed to higher value work
Elimination of manual handling, knives and the associated risk of injury to staff
Improved hygiene – removes risk of contamination through touch
Best in class footprint
H&C
Recognised as a world leader in automated reverse packaging and product handling systems, we acquired Haden & Custance (H&C) in 2016.
While many other companies provide solutions to putting product into packaging, we are specialists in removing packaging from product ready for further processing.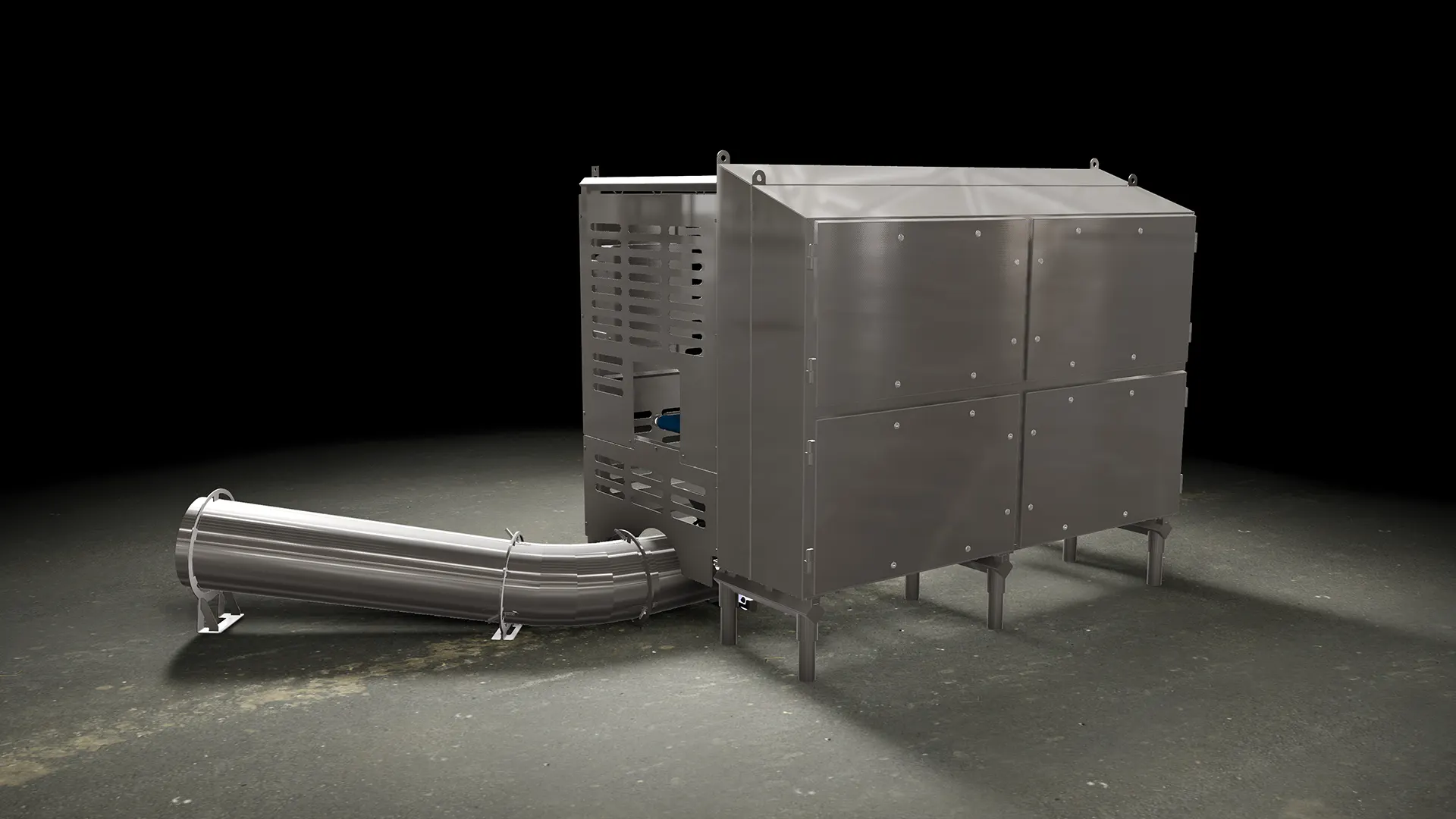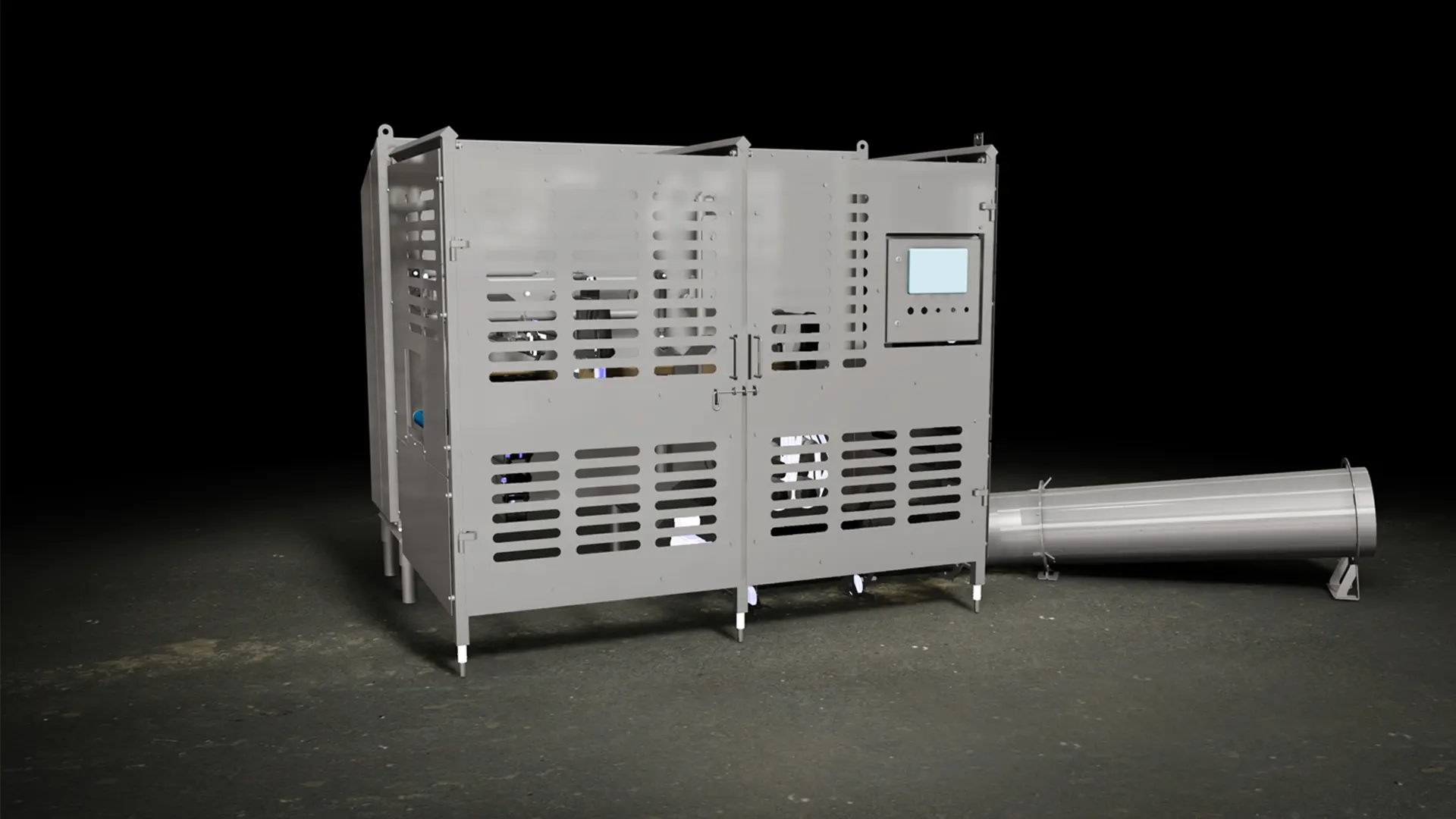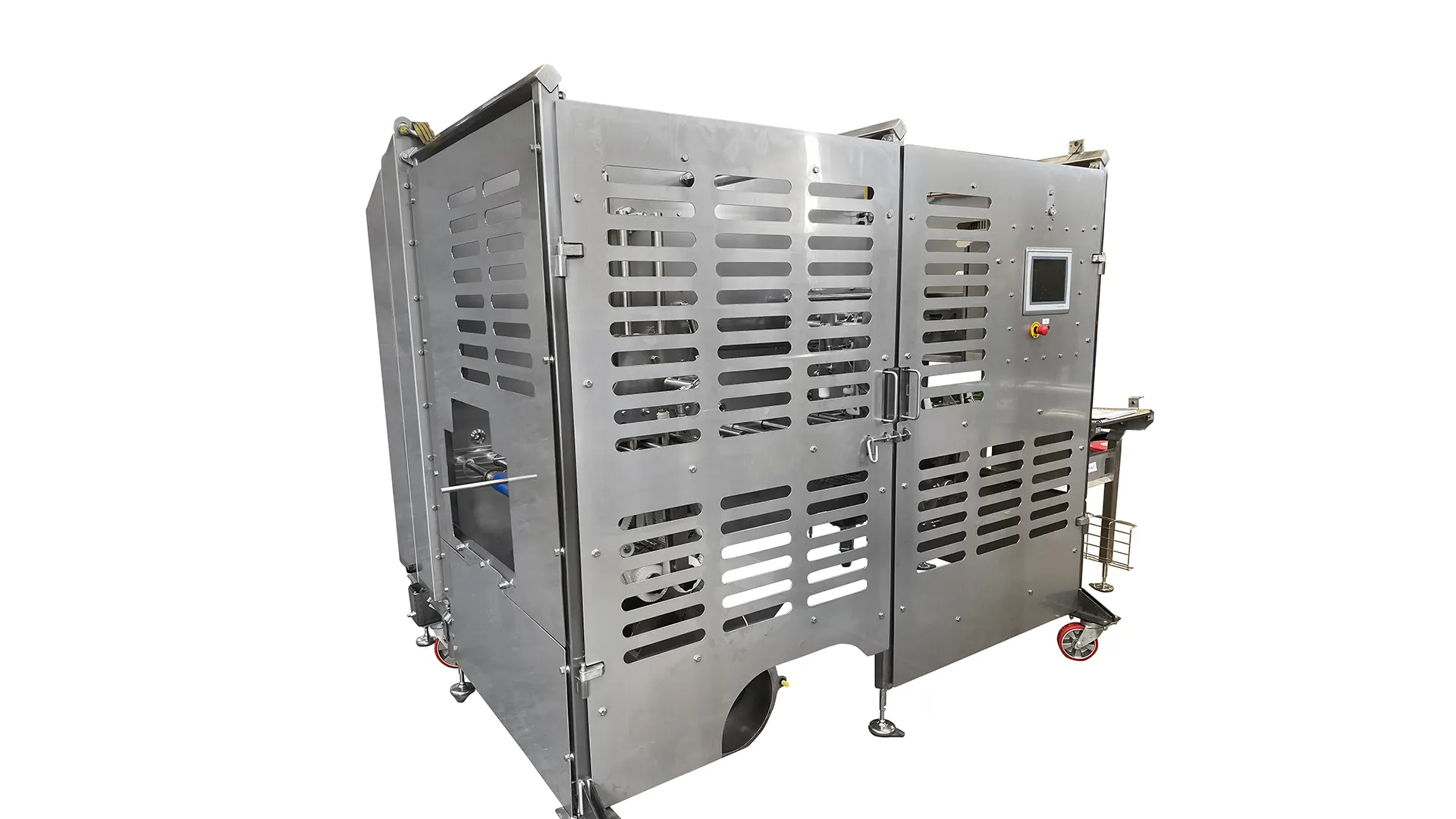 Back to Products and Services
Related Case Study