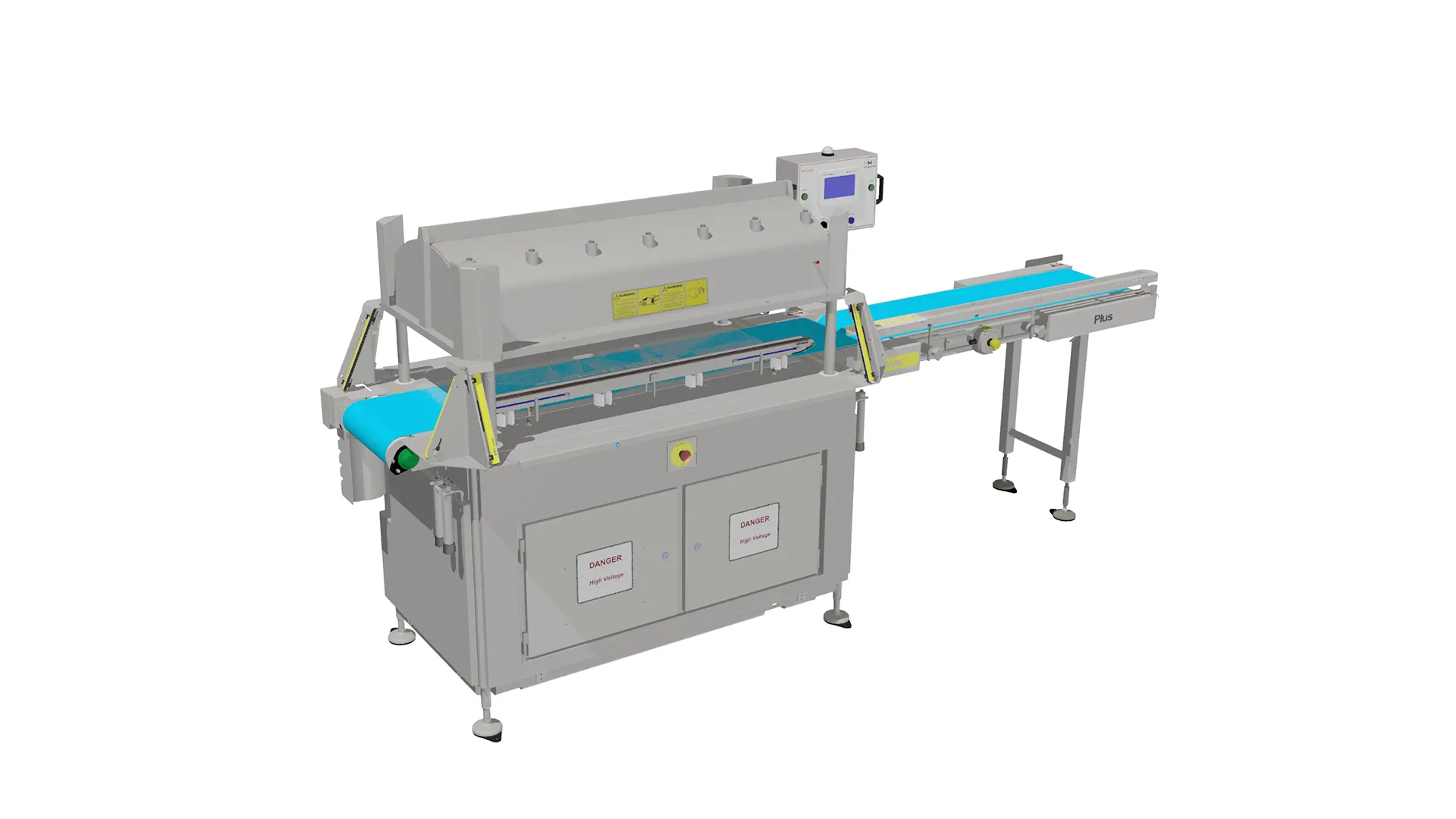 For more than 30 years, the dairy industry has put its faith in the BetaVac design and rugged build quality.
Hundreds of units have been installed worldwide with some of the biggest names in dairy.
The BetaVac range can package, 20lb/10kg cheese blocks, 40lb/20kg cheese blocks, cheese offcuts and other loose products.
It is also suitable for packaging meat and other perishable products.
Why BetaVac?
Ethernet communication capability allows for data capturing and interfacing to other plant components.
Rugged stainless steel components minimise maintenance costs
A fully automatic, pneumatic belt tensioner allows for ease of cleaning and joining of replacement belt
Soft vent vacuum valves and silencer reduce noise exposure for operators' wellbeing
A machine's seal bar can be left or right handed or both to suit your layout.
When elements are changed, autocalibration is run from the HMI to ensure reliable operation
Temperature controller alarm conditions can be diagnosed from the HMI. Possible fault areas are displayed on a circuit diagram
A range of models are available; download the brochure for more information.
BetaVac
World-renowned as the preferred option for cheese packaging systems, BetaVac was acquired by MHM Automation in 2004.
Hundreds of BetaVac vacuum packaging, testing and turning systems have been installed worldwide for some of the biggest names in dairy.