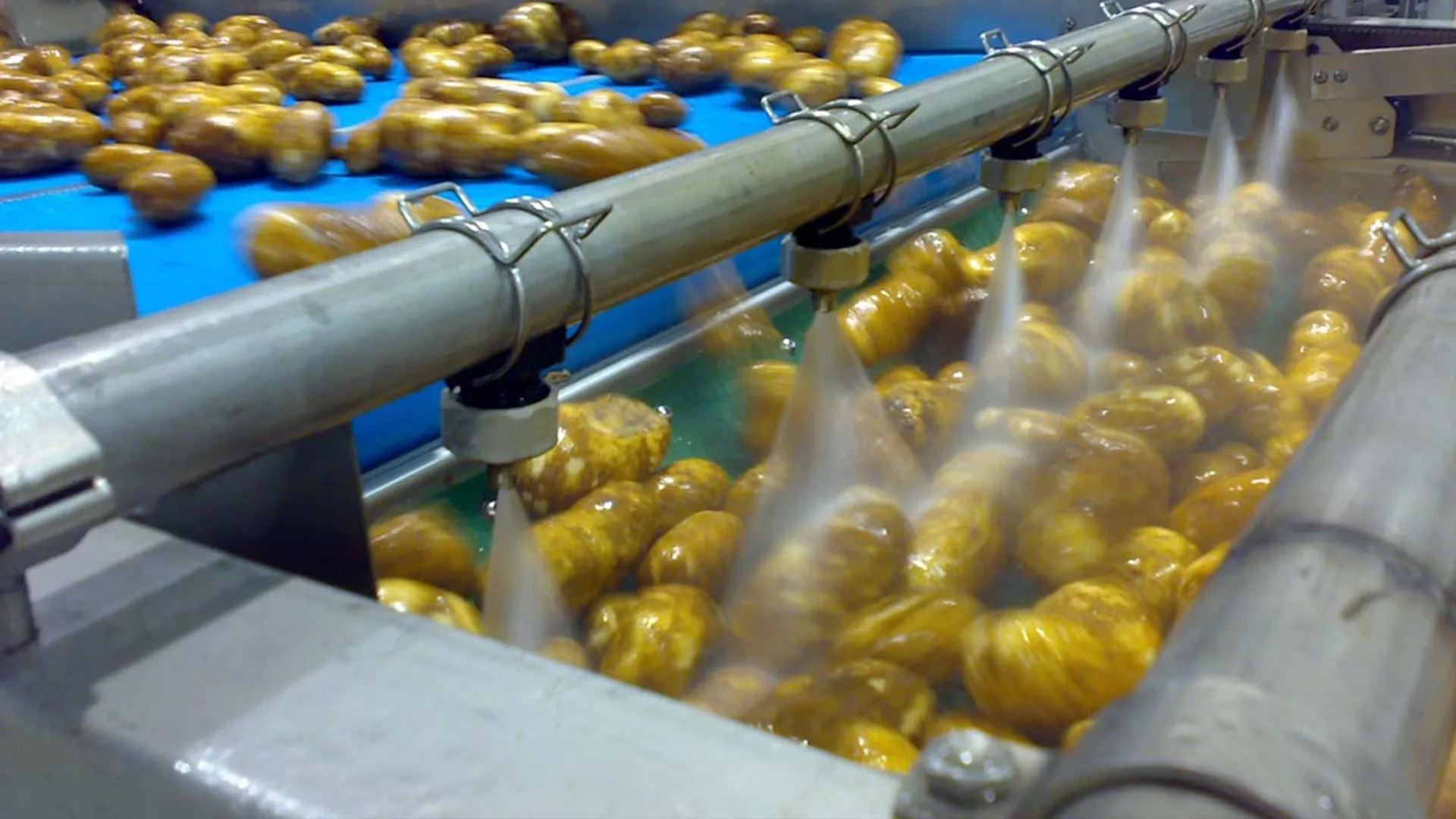 Notice of Special Meeting to Approve Wyma Acquisition

Please refer to the attached Notice of a Special Meeting of the Company. To be held Friday, 21 April 2023 commencing at 10:00am (New Zealand time) at The Tower Room, The Chateau on the Park, 189 Deans Avenue, Christchurch 8011 and online at www.virtualmeeting.co.nz/mhmsm23.
Also attached is the Independent Adviser's Report in respect of the proposed allotment of shares to Andrew Barclay and Associates.
Special Meeting
Advisor Report
Back to News & Investors